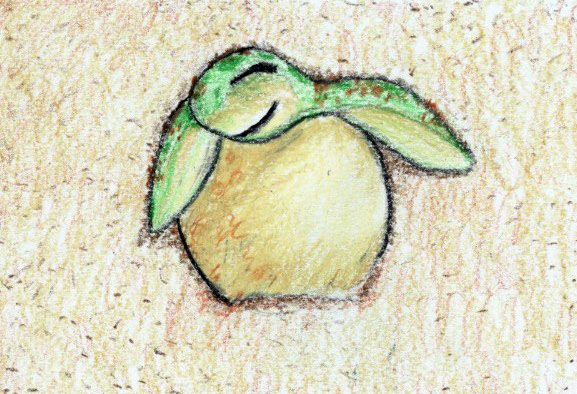 Podcast: Play in new window | Download
Subscribe: Apple Podcasts | Google Podcasts | Spotify | Pandora | iHeartRadio | Stitcher | TuneIn | Deezer | RSS | More
Tanya the Sea Turtle goes for a swim by herself and enjoys the beautiful colors of her ocean neighborhood.
Narrator: Male
Final 3 Dragon Breaths: 7:41
The Colorful Ocean Excerpt:
Tanya the Sea Turtle was swimming in the beautiful green-blue ocean waters that surrounded Ahway Island. Sunlight streamed through the clear and shallow waters, the light causing the ocean to sparkle beautifully all around her.
Tanya's front flippers stroked through the water in a soft, relaxed motion. It felt safe and calming to be surrounded completely by the smooth, warm waters all around her entire body.
Tanya was no longer a baby but not quite an adult yet. She had been born in these waters, but for the first part of her life, she had stayed close to her family. Only recently had she begun to venture out on her own, exploring the waters farther away from Ahway Island's shores.
Today's Meditation:
Imagine floating in a tranquil pool, safe and relaxed, as the water rocks you gently.
Looking for a podcast to help settle your child in for nap time, bedtime or a break? You'll find it on Ahway Island®. Be Calm on Ahway Island® Podcast offers original bedtime stories, like "EPISODE NAME" paired with meditations for kids. We help them drift off to sleep with a guided relaxation and a calming story. Gently nestled within each podcast episode are mindfulness techniques and positive learning moments.  To learn more about our mission at Ahway Island and our team, please visit our website.
Creating the original bedtime stories and art for Be Calm on Ahway Island takes a lot of time and care.
As a listener-supported podcast, we truly appreciate our members on Patreon. If you're not already a member, please consider joining! Writing, recording, editing, and publishing episodes and managing digital platforms is an enormous endeavor. Our Patreon program will help continue to grow Ahway Island and we hope you will support us! You can choose from 3 different Membership Levels, all of which include access to our Archives and an extra episode each week!
Are you and your children enjoying our stories and self-soothing meditations?
We hope your child loved "A Birthday Search!" We ask for your positive reviews to help others find us, too! Please leave a 5-star review on your favorite podcast app (such as Apple Podcasts). And, please follow, like, and/or share our social media profiles (Facebook, Twitter, Instagram ) to help us bring our original stories with positive messages to even more listeners!
In the press:
We're honored that the website of Southwest Virginia Community Health Systems includes us on their list of Technology to Boost Mental Health.
Digital Trends warns listeners that "you may not make it through an entire episode fully conscious." Yay!
We're included in 8 Snow Day Activities That the Whole Family Will Enjoy!
SheKnows recommends us as as a podcast you and your kids will love!
Thank you for listening with us today!