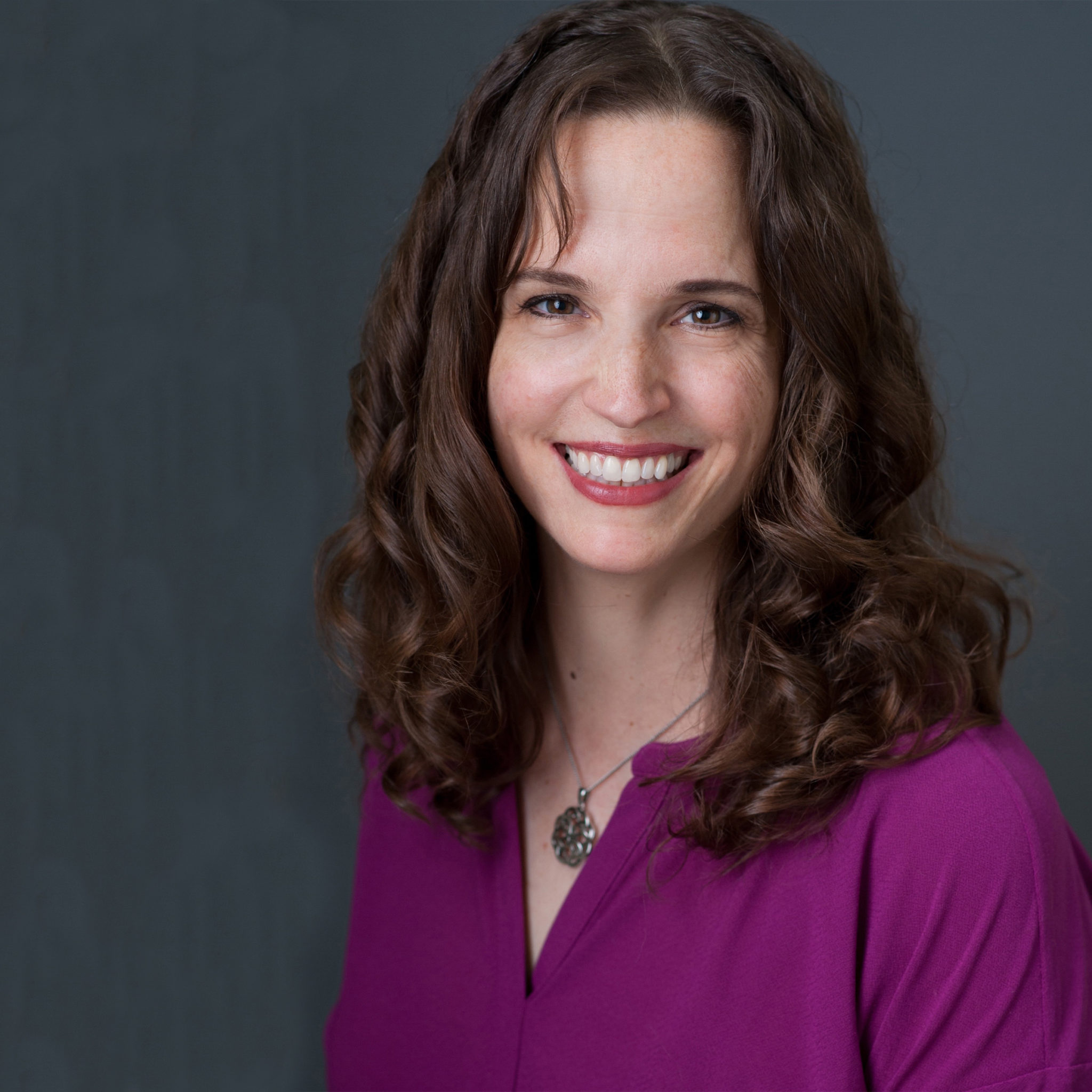 Susie loves reading bedtime stories for you on Be Calm on Ahway Island.® Her sweet style soothes our listeners to sleep.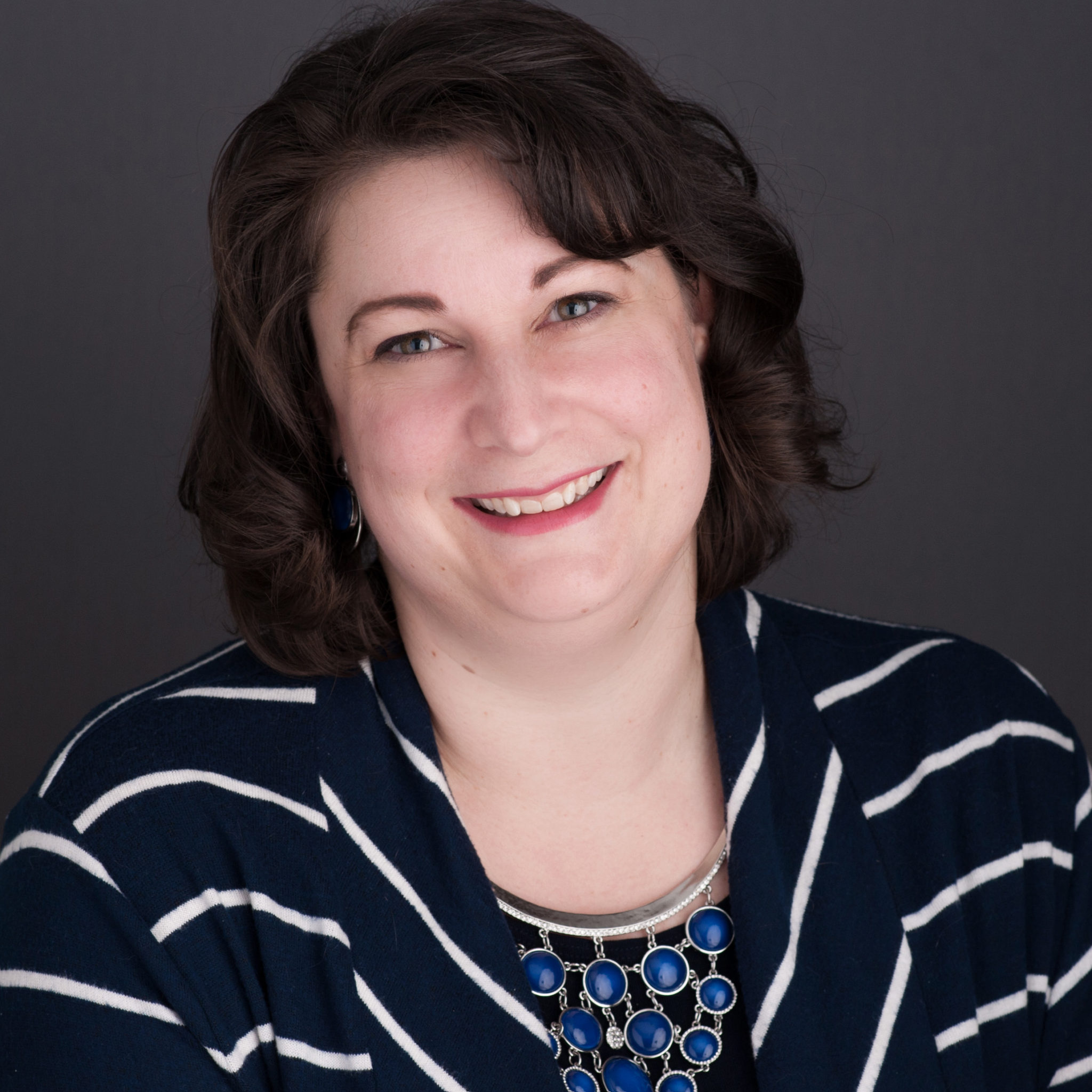 Creating calming stories and relaxations for you is one of Becky's passions. She shares her compassion with you through both her writing and her narration of the bedtime stories on Be Calm on Ahway Island.®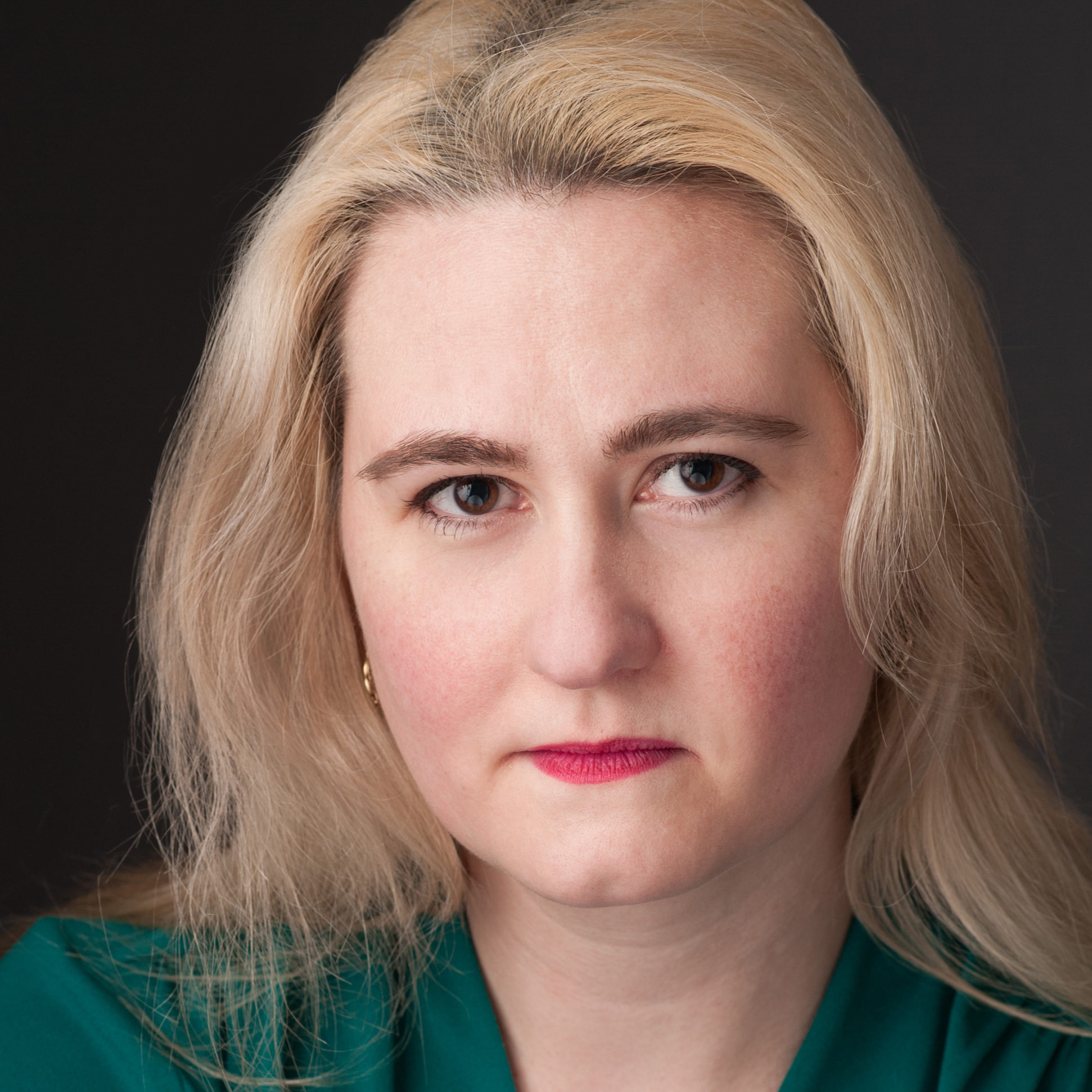 SarahAnn enjoys sharing her talents to help Ahway Island® reach all our listeners. Her kind heart shines in everything she does for us.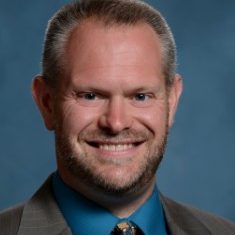 One of the male voices you hear on Be Calm on Ahway Island®, Colin enjoys taking a moment to be calm and share our stories with you.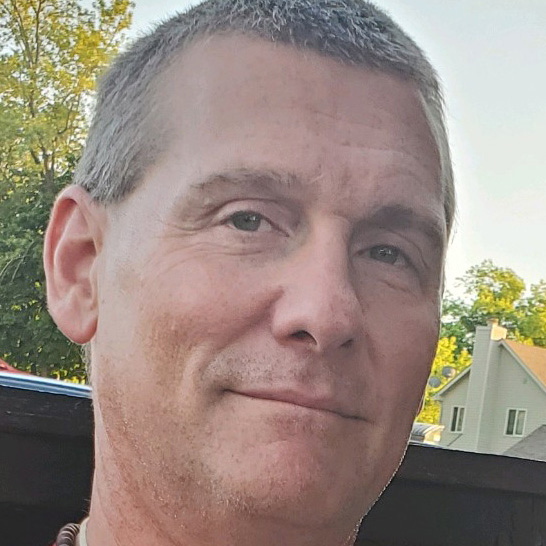 Lending both his voice and his passion for mindfulness to the meditations and stories, Jake helps you relax as you listen to Be Calm on Ahway Island® Podcast.