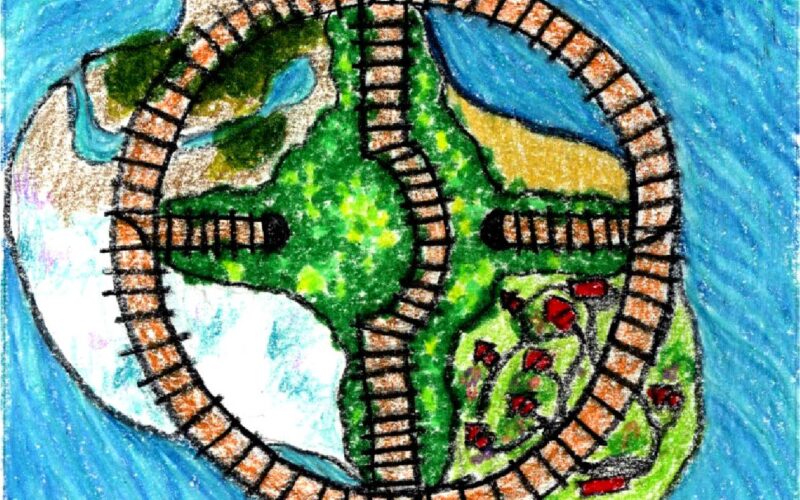 The bridge project is almost done. Today is Ronald's turn to shine. The roller gets to put the finishing touches on the bridge!
Read More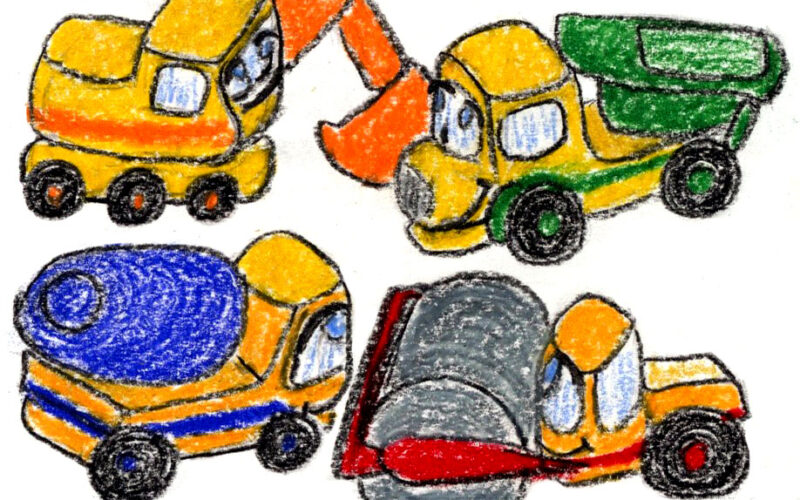 The construction crew is back for their second day of bridge building and they have another new friend to help them. Who is the newest member?
Read More
© Sheep Jam Productions.
Ahway Island® and Be Calm on Ahway Island® are registered trademarks.