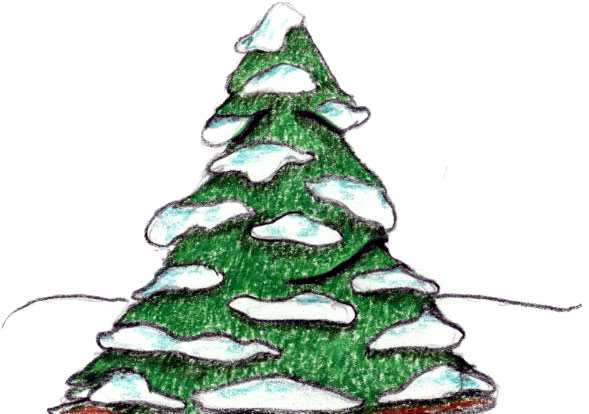 Podcast: Play in new window | Download
Subscribe: Apple Podcasts | Google Podcasts | Spotify | Pandora | iHeartRadio | Stitcher | TuneIn | Deezer | RSS | More
It's a surprise autumn snow! Sydney Snow Plow learns from Sam that snow sometimes falls before wintertime.
Narrator: Female
Final 3 Dragon Breaths: 8:00
Sudden Snow Excerpt:
With a gentle rumble the large garage door slowly rolled up. As sunlight spilled into the room, Sydney the little snowplow yawned. Outside, red, orange, and yellow leaves tumbled past, propelled by the wind. With each gust, leaves swirled and danced by. Sydney noticed that the trees still held quite a few leaves. That was unusual. When his garage door opened the snowplow rarely saw leaves. When Sydney was out plowing, the trees were completely bare. And the only green trees that Sydney ever saw were pine and fir trees. As Sydney watched and wondered, a large cloud floated past the sun, casting a shadow into the garage. More and more clouds floated towards the large cloud. Beams of sunlight lit the ground like spotlights as the clouds coasted closer and closer together.

It was then that the snowplow noticed the people. They hurried past, bundled up and looking at the sky with worried expressions. Sydney wondered what they were so concerned about. There was just a bit of wind and leaves. Nothing to worry about. Just to be sure, the snowplow followed their gaze up to the sky once more. Now, clouds completely covered the sun. They had formed an enormous fluffy blanket that stretched across the sky. The little snow plow smiled, imagining the sun wrapped up in the cozy blanket of clouds. Then it happened. A big puffy snowflake drifted down to the ground. Another flake followed, but it was scooped up by a leaf, blown by a gust of wind.
Today's Meditation: Happiness and love flow through you in this meditation.
Looking for a way to help your child learn emotional regulation and how to self soothe? You'll find them on Ahway Island®. Be Calm on Ahway Island® Podcast offers original bedtime stories, like "Sudden Snow," paired with meditations for kids. We help them drift off to sleep with a guided relaxation and a calming story. Gently nestled within each podcast episode are mindfulness techniques and positive learning moments.  To learn more about our mission at Ahway Island and our team, please visit our website.
Creating the original bedtime stories and art for Be Calm on Ahway Island takes a lot of time and care.
As a listener-supported podcast, we truly appreciate our members on Patreon. If you're not already a member, please consider joining! Writing, recording, editing, and publishing episodes and managing digital platforms is an enormous endeavor. Our Patreon program will help continue to grow Ahway Island and we hope you will support us! You can choose from 3 different Membership Levels, all of which include access to our Archives and an extra episode each week!
Are you and your children enjoying our stories and self-soothing meditations?
We hope your child loved "Sudden Snow!" We ask for your positive reviews to help others find us, too! Please leave a 5-star review on your favorite podcast app (such as Apple Podcasts). And, please follow, like, and/or share our social media profiles (Facebook, Twitter, Instagram ) to help us bring our original stories with positive messages to even more listeners!
In the press:
406 Families of Missoula lists us on their Favorite Podcasts for Kids roundup!
We're reaching listeners internationally! Sassy Mama Hong Kong included us in their article on transitioning into the new year, Sassy Mama Singapore recommends us for limiting screen-time while sheltering at home, and Haven Magazine Australia included us in their tips for getting through the school holidays.
Thanks, Mommy Poppins, for saying our "soothing stories are like melatonin for the soul!" ♡
Thank you to Anne Bensfield and Pamela Rogers of School Library Journal for listing us as one of "8 Podcasts To Encourage Mindfulness!"
Thank you for listening with us today!