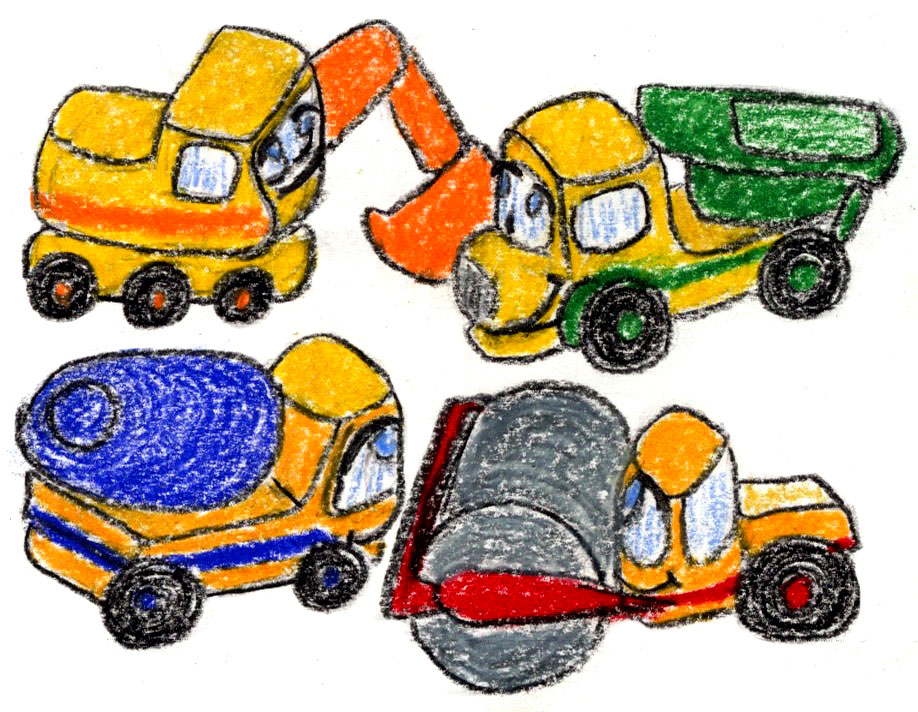 Connor Crane works with Gabby Delivery Truck to move some big crates when they see a new construction site on the island. They come up with ideas of what could be built next on Ahway Island.
Read More
© Sheep Jam Productions.
Ahway Island® and Be Calm on Ahway Island® are registered trademarks.