Original children's stories for 
nap time

, 

bedtime

 and any time it's relax time!

Be Calm on Ahway Island features relaxing, short stories for kids to listen to free!  Each story contains a guided meditation and positive message.  You can find us on your favorite podcast app, Spotify, and iTunes or subscribe below to get an email when a new story is released!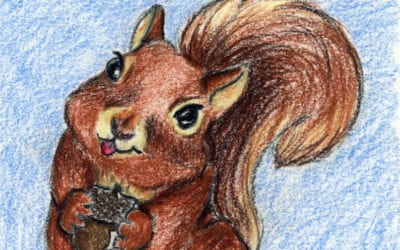 Subscribe to Be Calm on Ahway Island Bedtime Stories