Escape to Ahway Island
for relaxation, fun, and everyday adventure!
We're excited for you to see our new products!
Check them out and please let us know what you think!
You can listen to "Be Calm on Ahway Island" on all your favorite platforms, including iTunes, Spotify, and more!
We love creating content for Ahway Island, but it takes a lot of time and work!
Your donations keep us going!
On Ahway Island™, your child experiences an inclusive world. Our mission is to help all kids accept, appreciate, and love all their beautiful differences, in both themselves and others. Tune in to our stories for the everyday adventures of all your favorite friends. There's something for everyone! Our Island is the home to caring cars, friendly forest animals, curious kids, silly sea creatures, our delightful Dragon, and so much more!
Be Calm on Ahway Island® is a soothing podcast to teach self-regulation and calm. We teach self-soothing techniques and understanding of solutions to everyday situations to help grow your child's confidence and positive behaviors.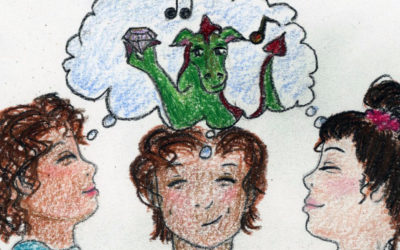 Ahway Island in the Media