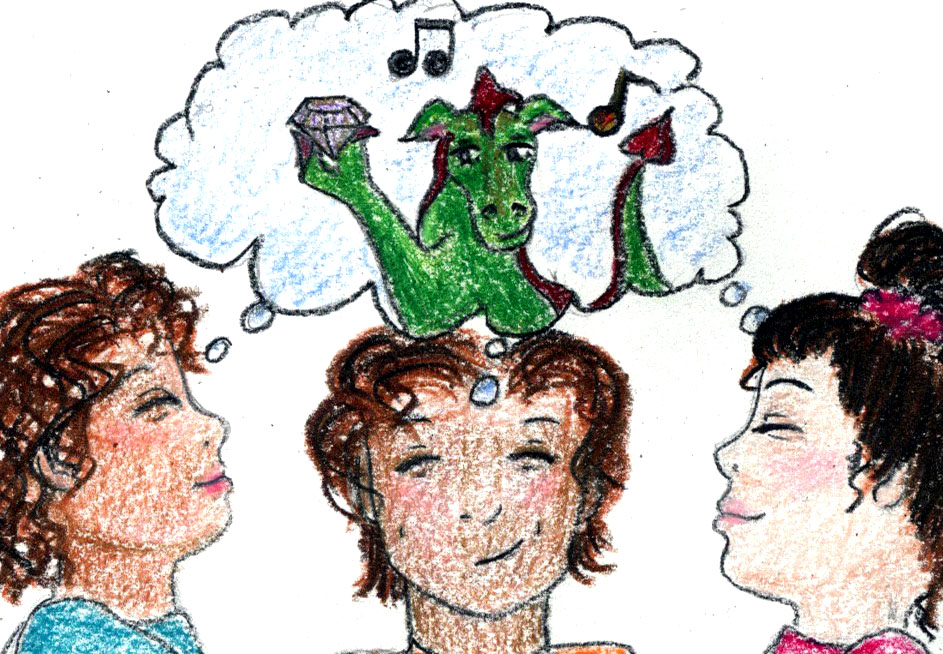 Rogelio sets out to find the perfect place to perform his, Brianna's and Helen's play.
Read More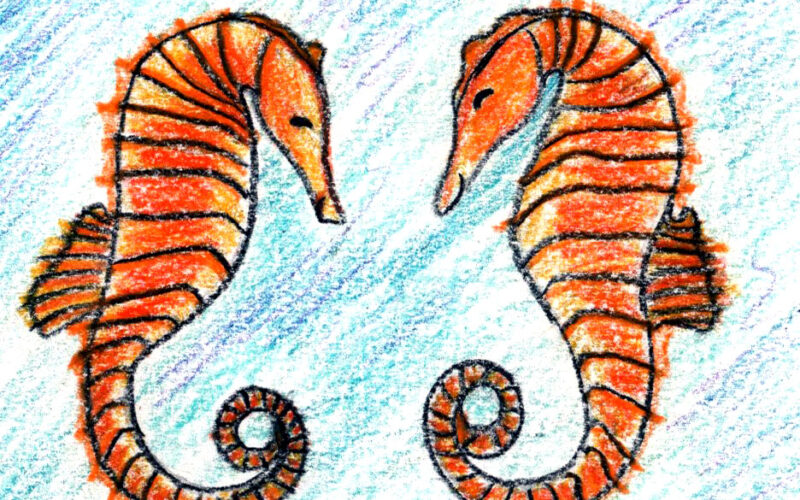 Sadie Seahorse counts down her 5 senses to help her relax when she's overwhelmed.
Read More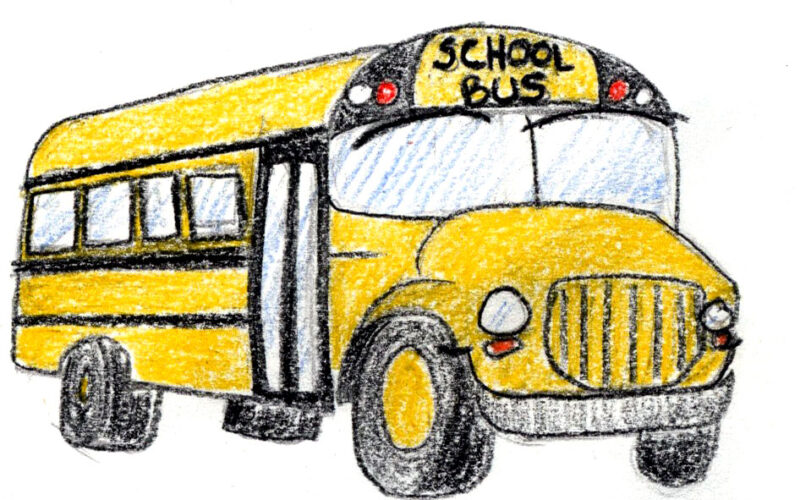 Bobby the bus uses his stop sign to say "Careful! Ducks!" to the passing cars. With his help the duck family makes their way to the pond safely.
Read More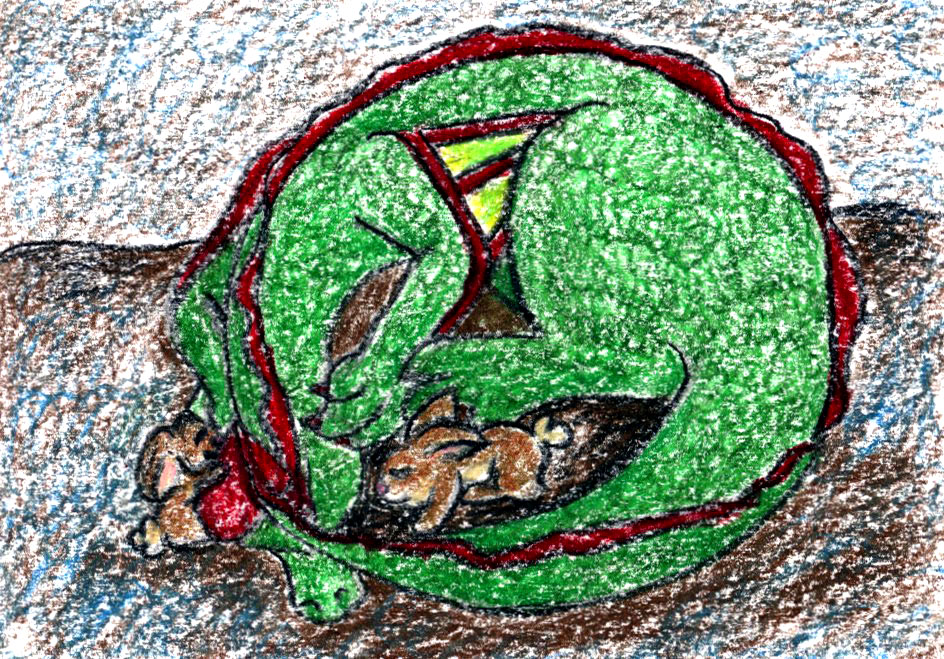 After a frightening thunder storm, Dragon's friends come to visit and ask for a story.
Read More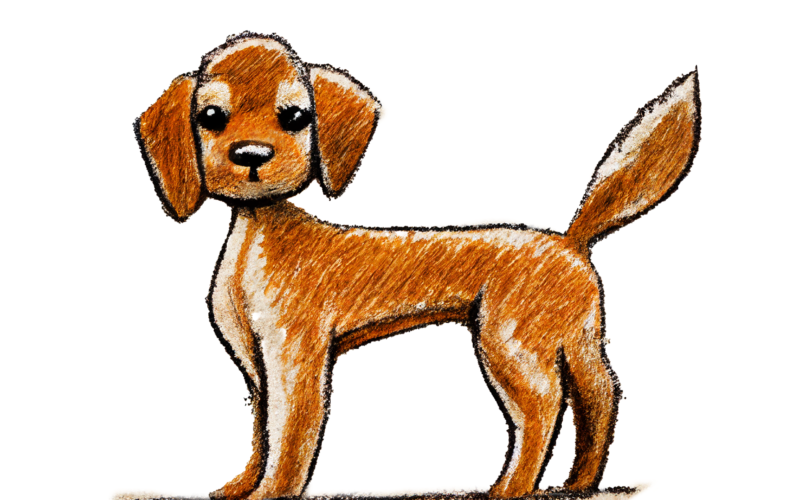 Jewel the dog goes for a different type of walk on a hot day.
Read More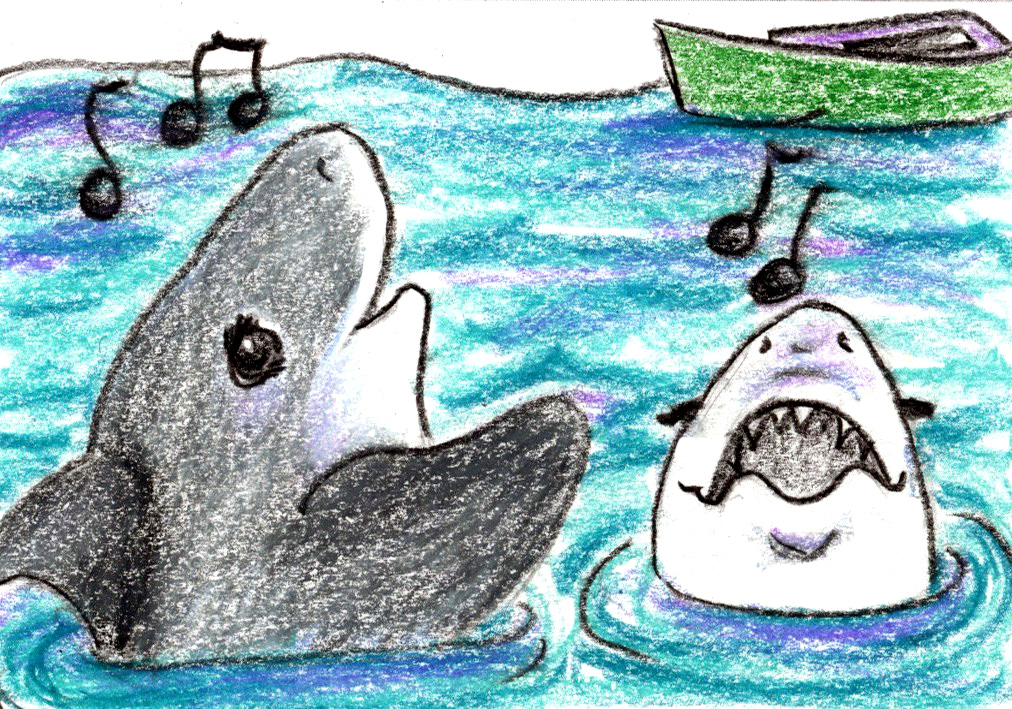 Two little sharks, Shayla and Santiago play in the soothing sea, diving down to the ocean floor from the surface, and returning to the warmth of the sunlit waters.
Read More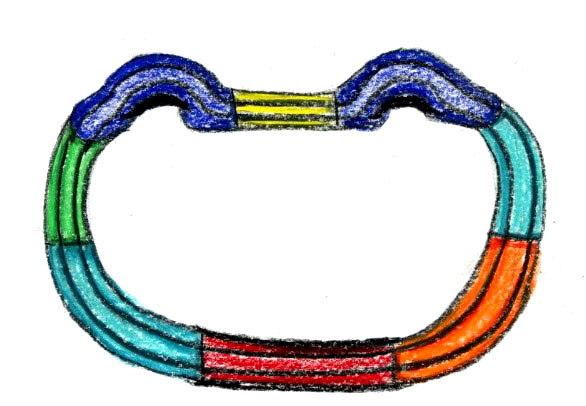 Alex the Toy Train Engine sees love all around his house.
Read More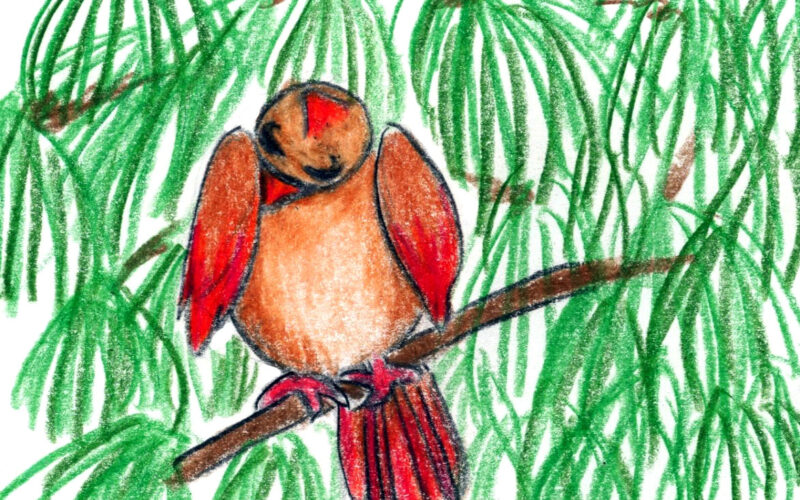 Carrie Cardinal notices that Owen isn't quite himself today, and decides to cheer him up.
Read More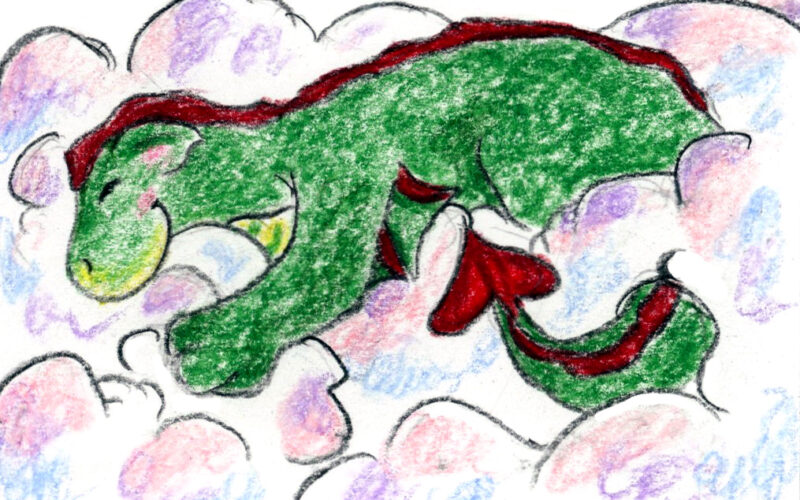 Ready to explore the sky a bit more, Dragon flies up to the clouds. Soon a bouncing dragon giggles among the clouds, discovering their secrets.
Read More