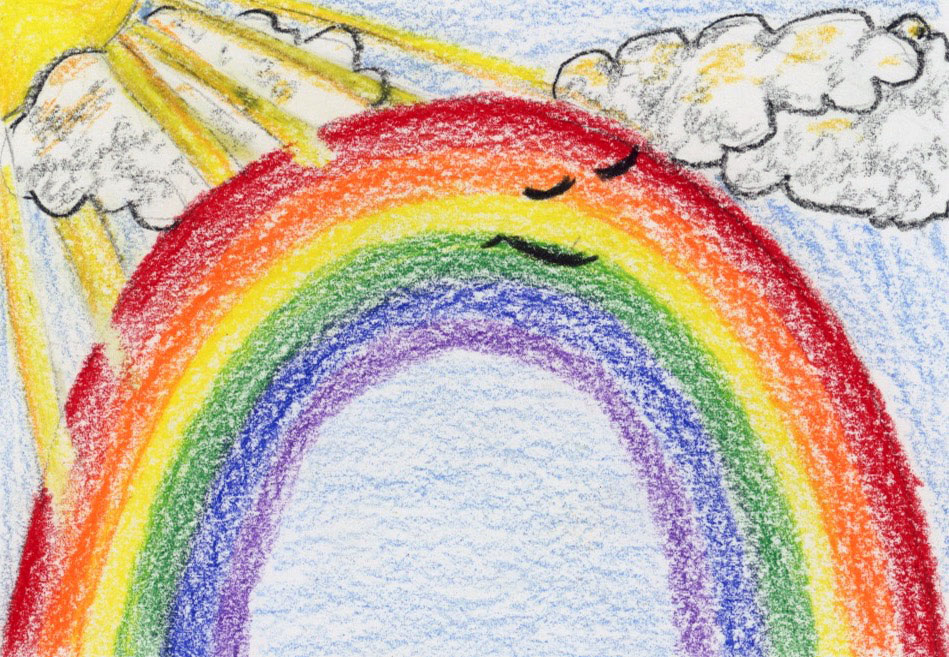 Rumina Rainbow meets Claude Cloud, and they find out that they have a lot in common.
Read More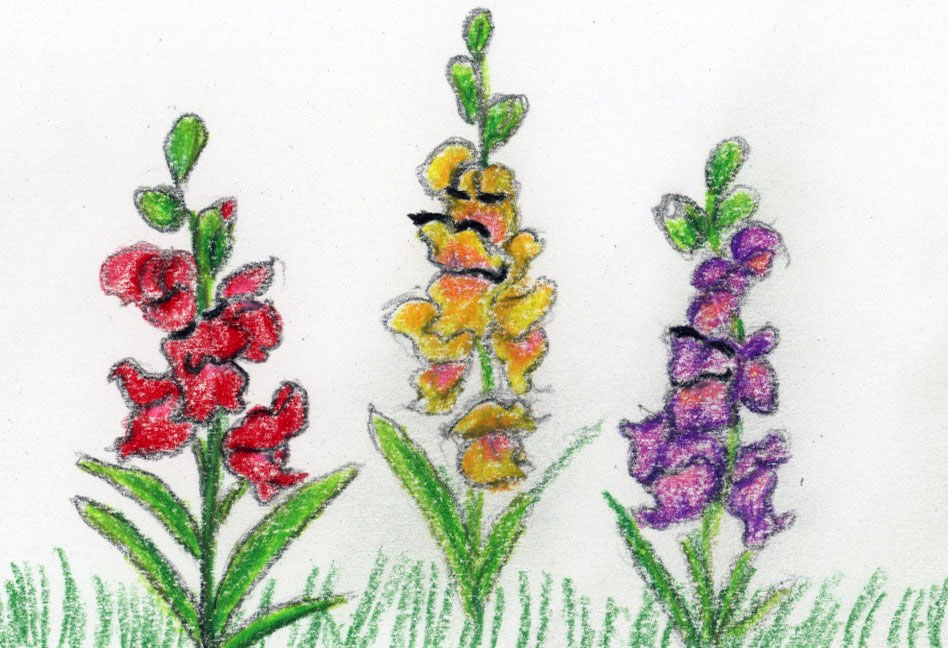 Sawyer, Summer, and Sidney Snapdragon hear the beautiful music of the garden and decide they want to sing!
Read More
© Sheep Jam Productions.
Ahway Island® and Be Calm on Ahway Island® are registered trademarks.