About Us
Be Calm on Ahway Island Bedtime Stories Podcast could not exist without a team of people!
Music by: Mike Poupko, Richard DeThorne and Jason Shaw
Logo and artwork created by: Lisa Sobelman www.interactiveexpressions.com
Susie Perkowitz
Susie enjoys reading the bedtime stories of "Be Calm on Ahway Island" to you.  Here is her listening buddy, Bugs ready for a relaxing story.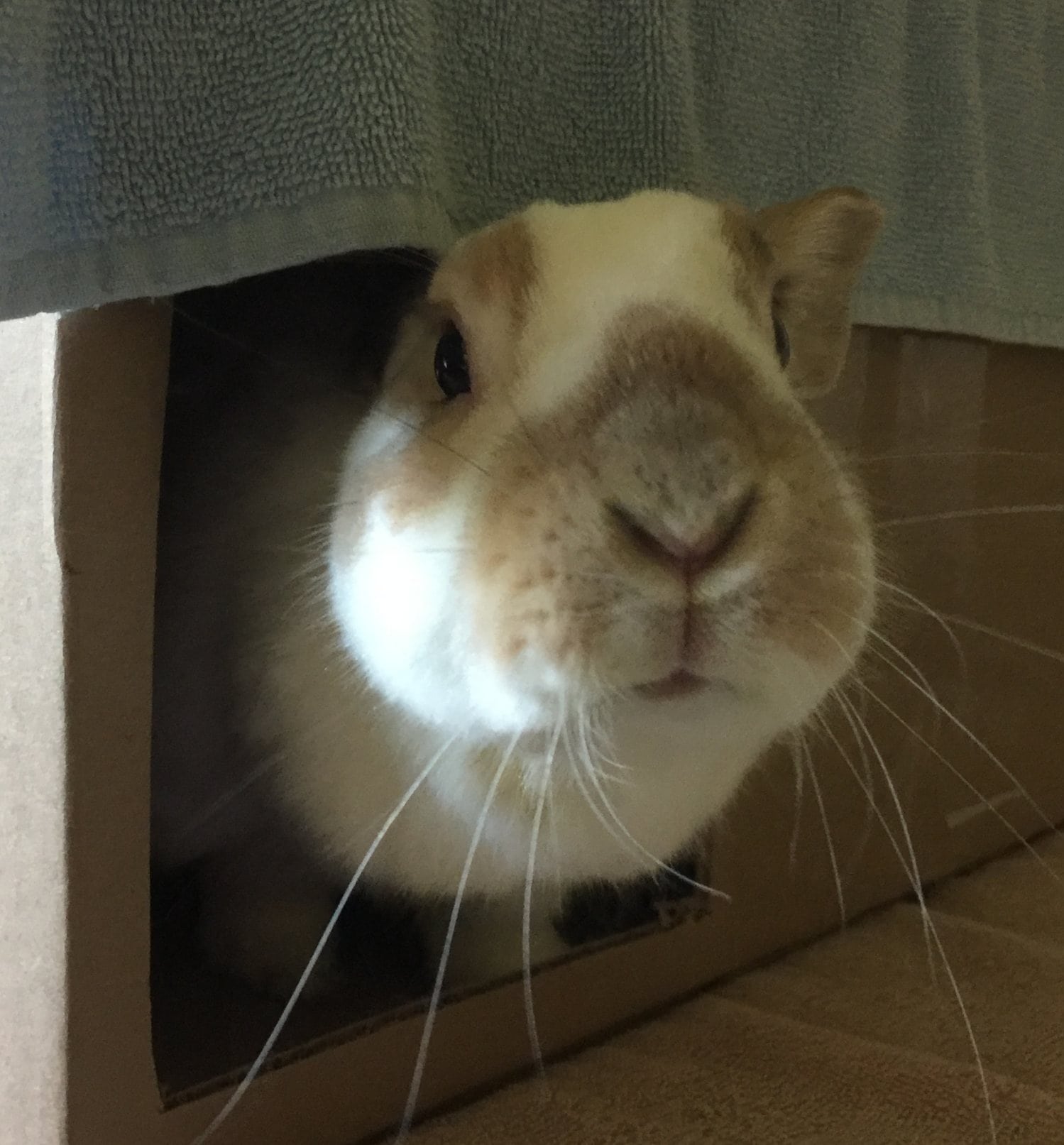 Rebecca Weaver
Here is Rebecca with her listening buddy, Gandalf.  He relaxes as he listens to Rebecca read the bedtime stories she has written for you on "Be Calm on Ahway Island."
Marianne Embree
Marianne is the creator of this podcast website and shares our world with you on social media. Her listening buddy, Frankie, loves to snuggle up for a good bedtime story.
Colin Weaver
One of the male voices you hear on "Be Calm on Ahway Island podcast". Colin enjoys taking a moment to calm with his listening buddy Max.