Animals
Stories featuring our animal characters.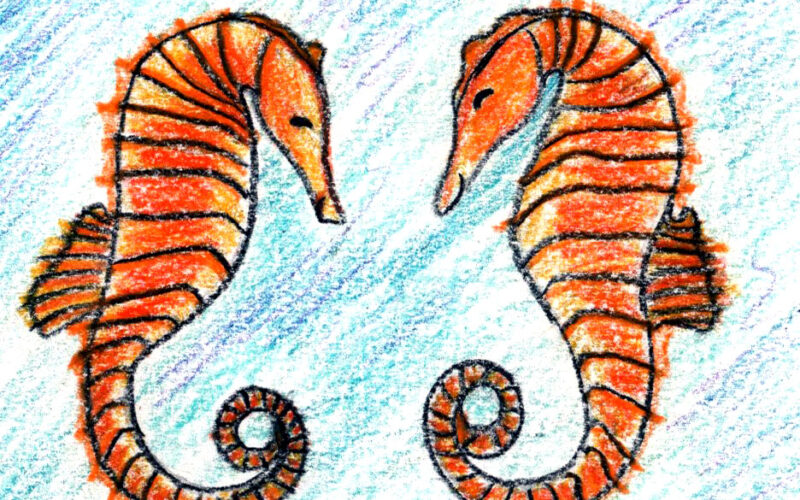 Sadie Seahorse counts down her 5 senses to help her relax when she's overwhelmed.
Read More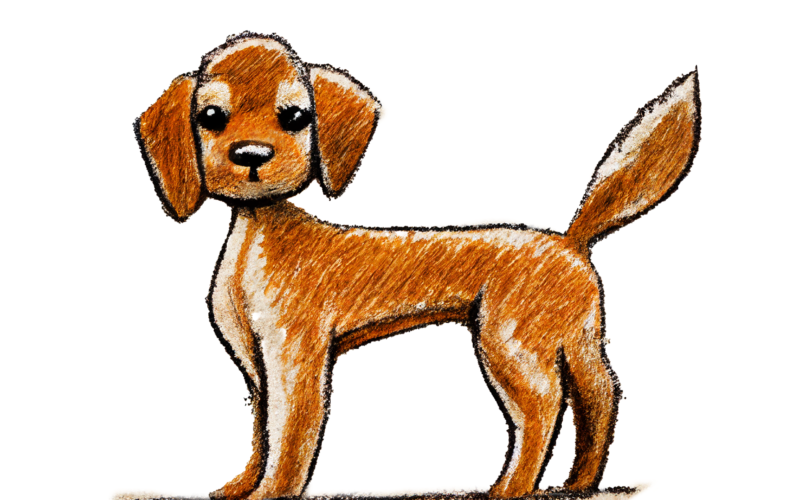 Jewel the dog goes for a different type of walk on a hot day.
Read More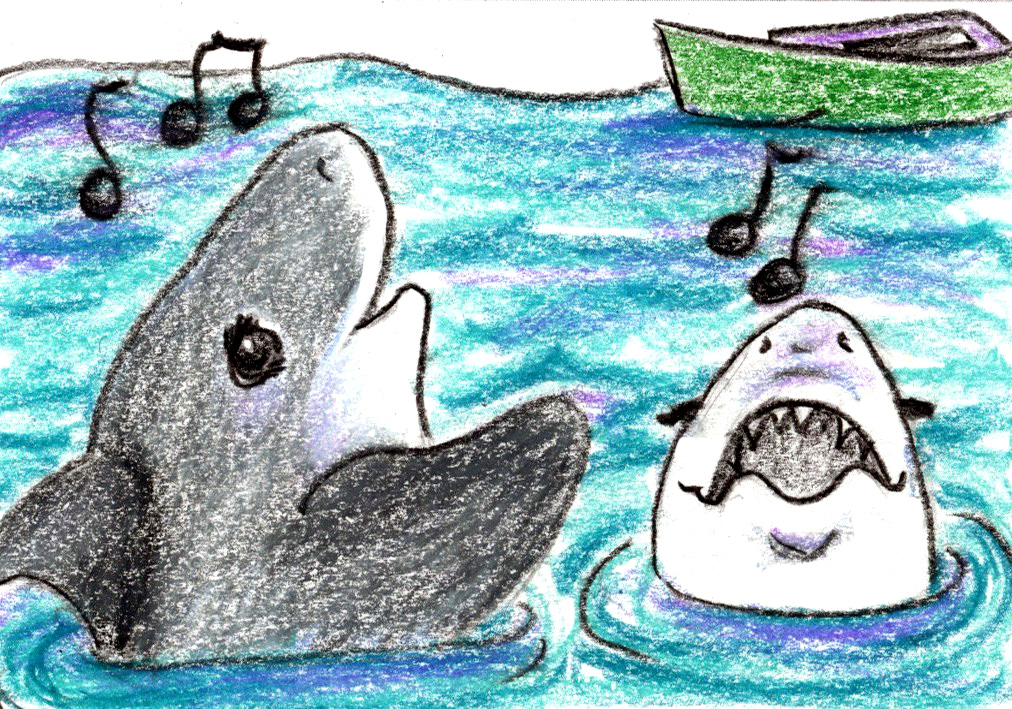 Two little sharks, Shayla and Santiago play in the soothing sea, diving down to the ocean floor from the surface, and returning to the warmth of the sunlit waters.
Read More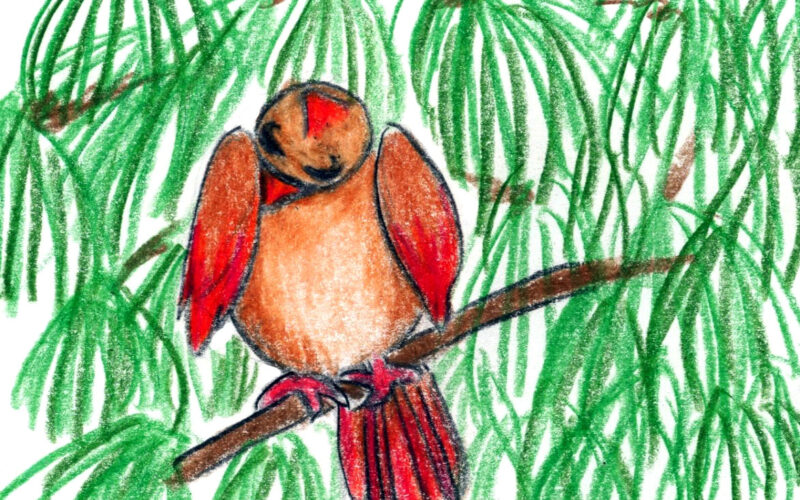 Carrie Cardinal notices that Owen isn't quite himself today, and decides to cheer him up.
Read More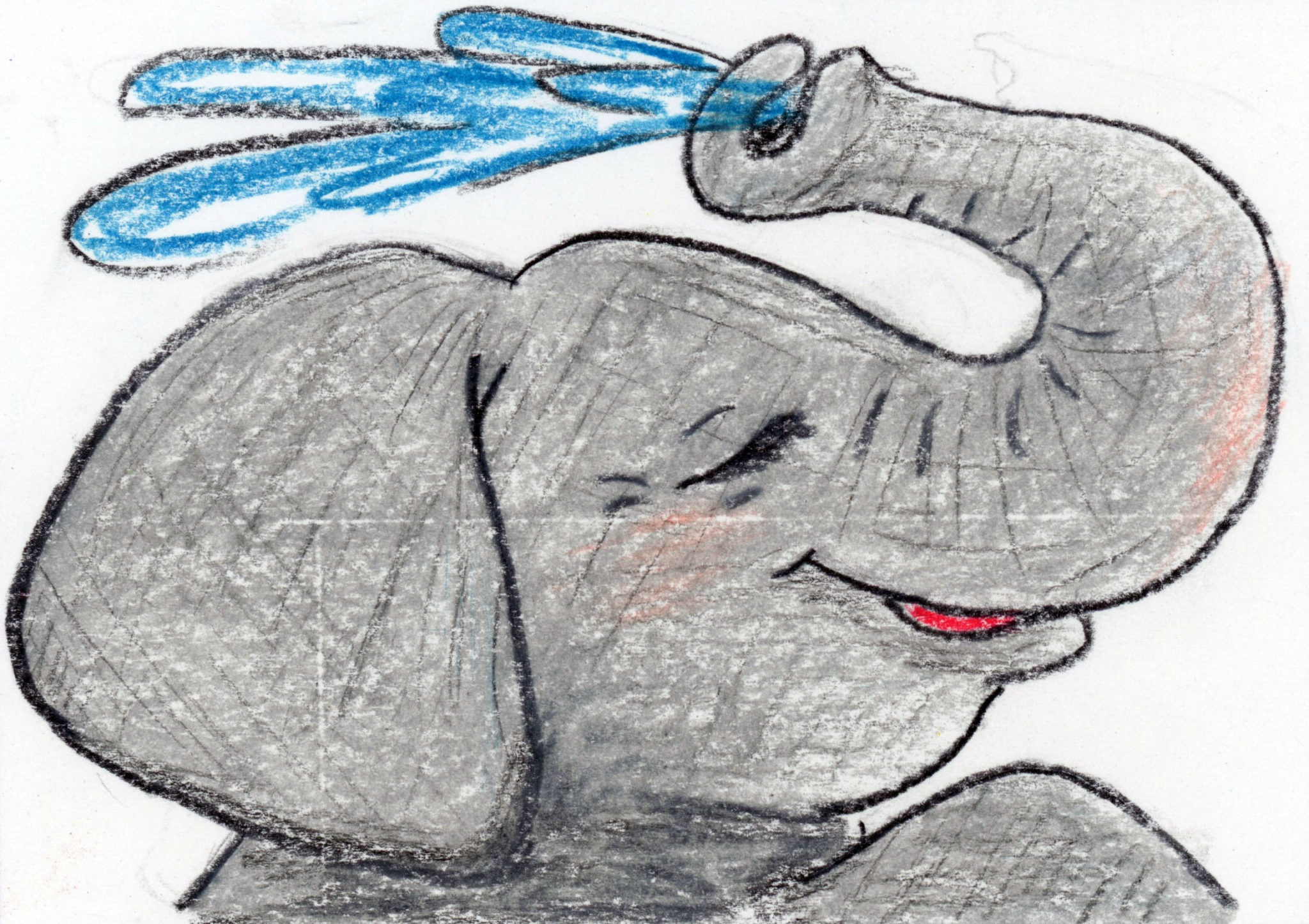 Hettie Hippo goes on a walk with Oliver Elephant and Janine Giraffe and learns a lesson about how friends can help one another.
Read More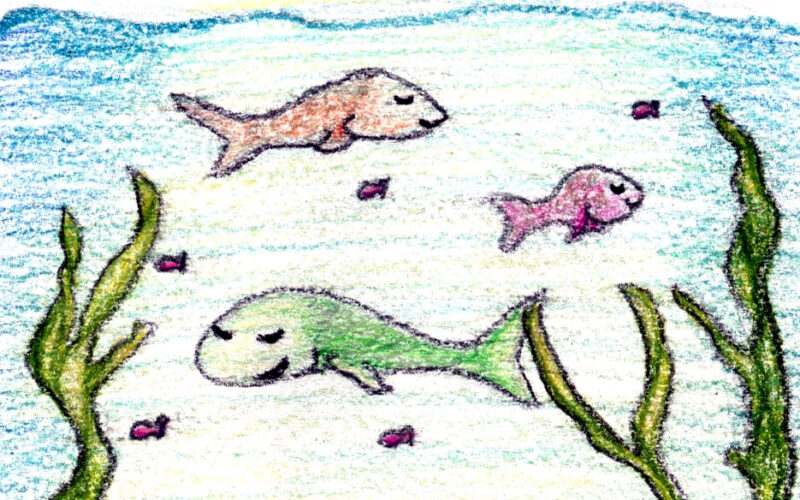 Tanya Sea Turtle goes exploring and finds a sunken ship. Will she find any treasure?
Read More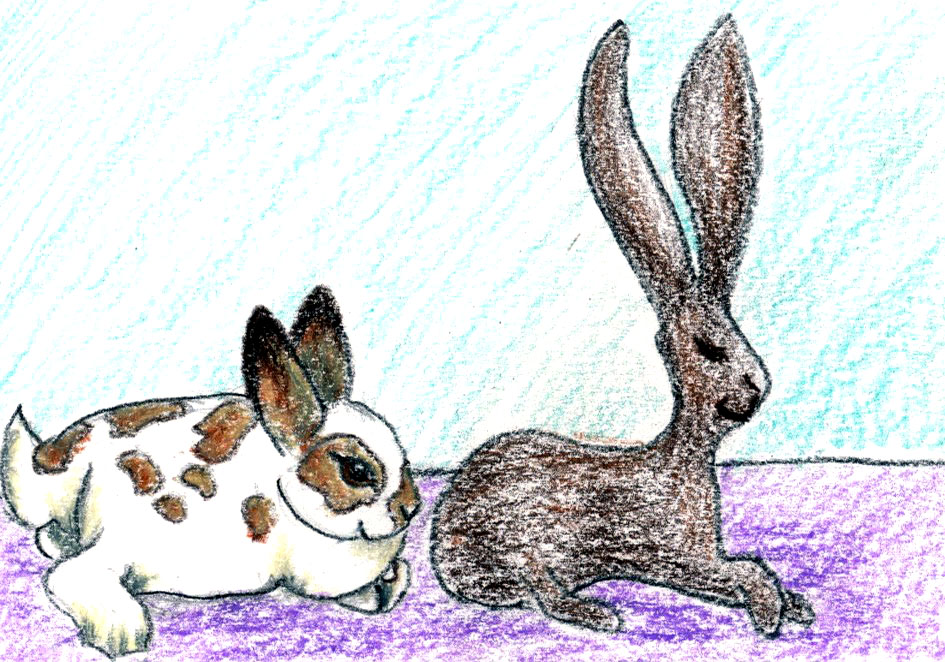 Betty Bunny is pretty curious when a new Bunny arrives at her house and it doesn't hop around.
Read More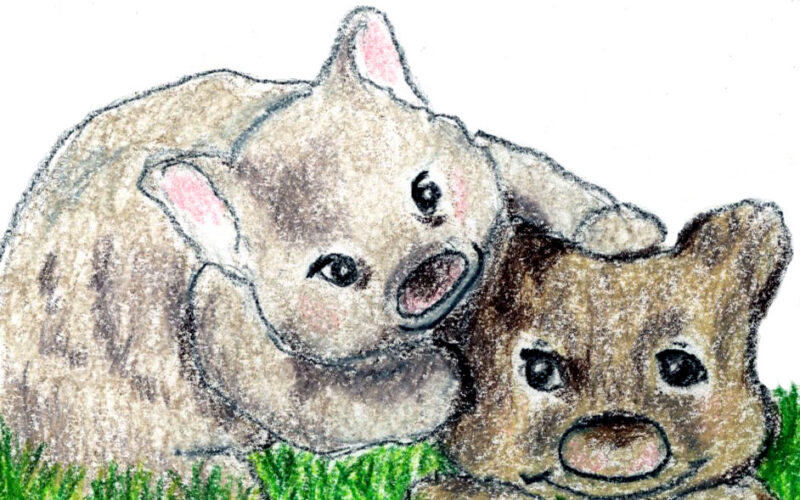 Wylie and Woodie the wombats have some nighttime fun, but an unexpected visitor shows up!
Read More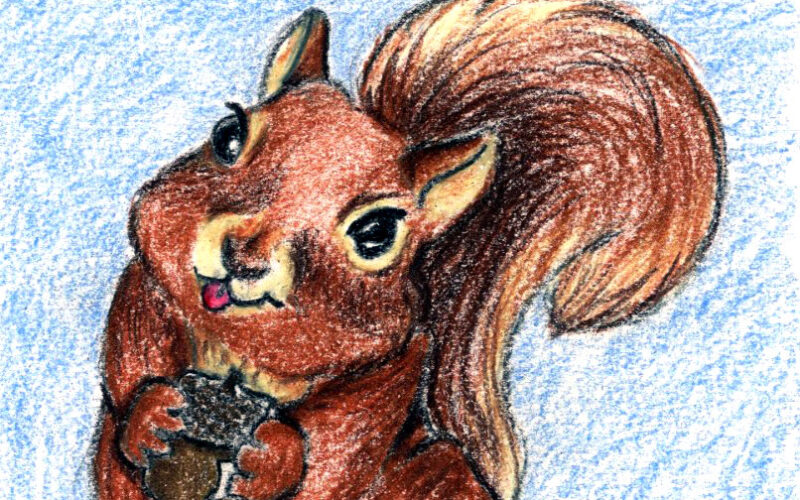 When Nutsy Squirrel tells Peanut Squirrel that he is going to visit his grandmother, Peanut decides to throw him a party!
Read More