Animals
Stories featuring our animal characters.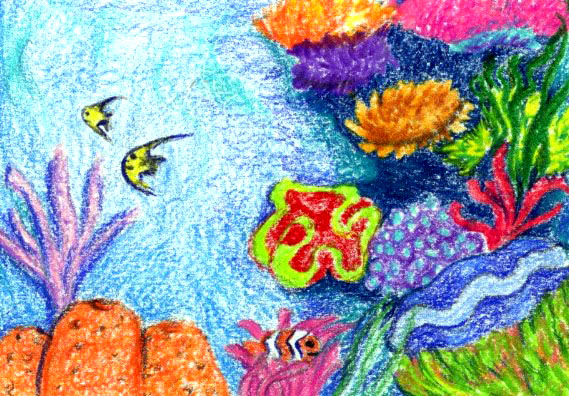 Connor the cleaner fish has a conundrum. Sean the shark has a toothache. Connor wonders whether to clean his mouth.
Read More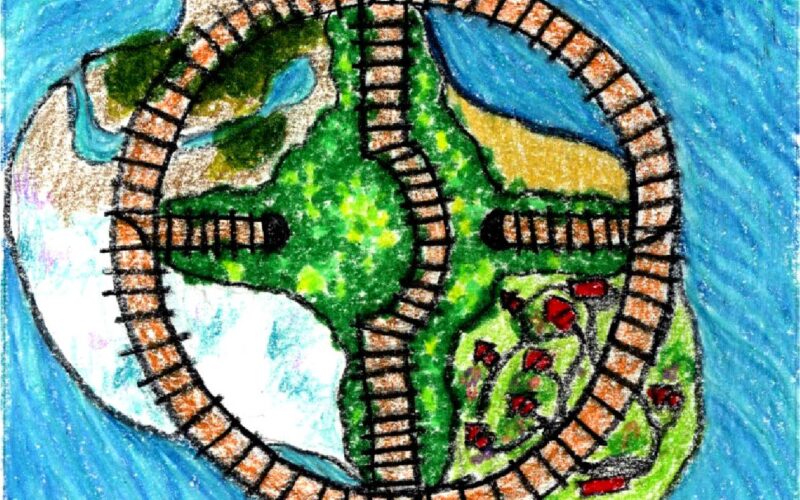 Sebastian Spider has a goal to jump higher than he ever has! Can he do it?
Read More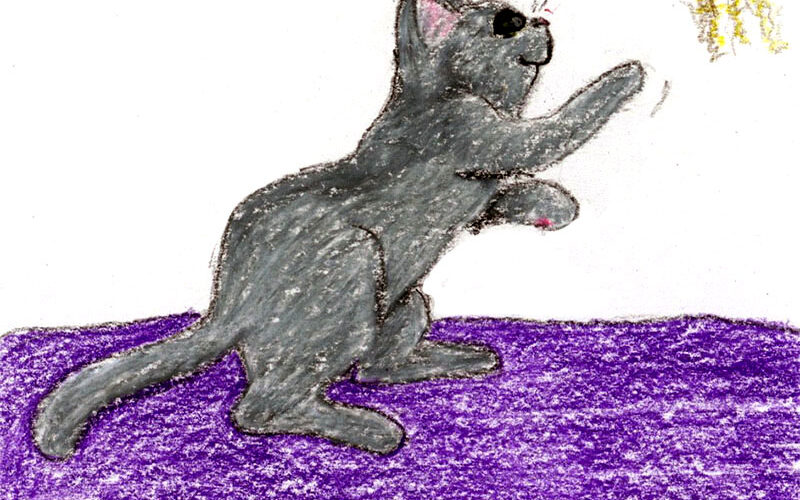 Zara Kitten wants to show Carlotta Corn Snake around the house, but Carlotta can't leave her tank.
Read More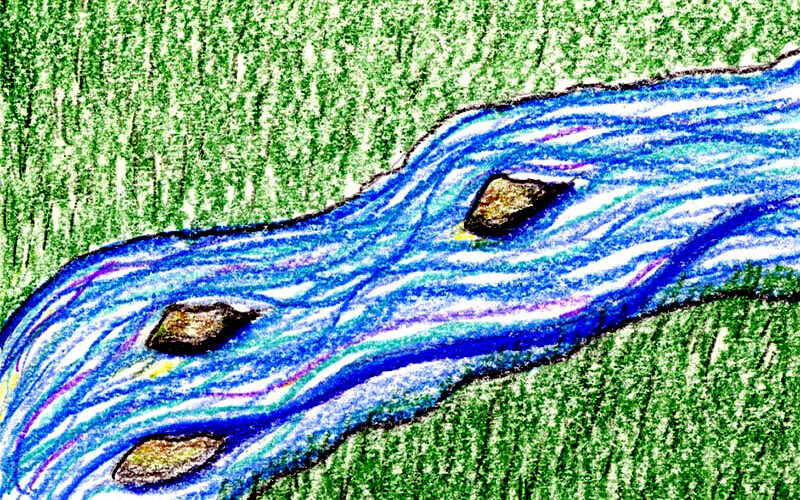 George Turtle plays 'I spy' with Petunia Possum and Ballet Bunny on a hot day – but he picks something very difficult!
Read More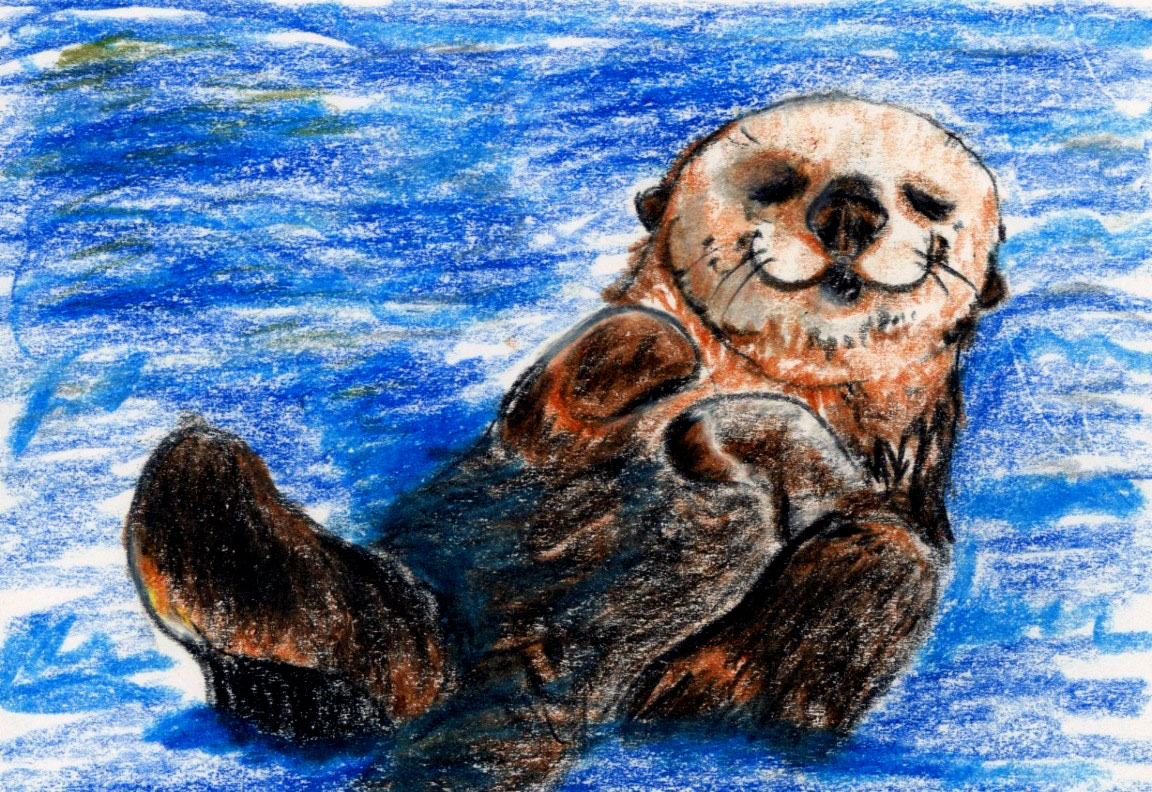 It's a beautiful day in the Ahway Island Cove and Oceana Sea Otter wants to play! But all the other otters are napping. Should Oceana wake them up or not?
Read More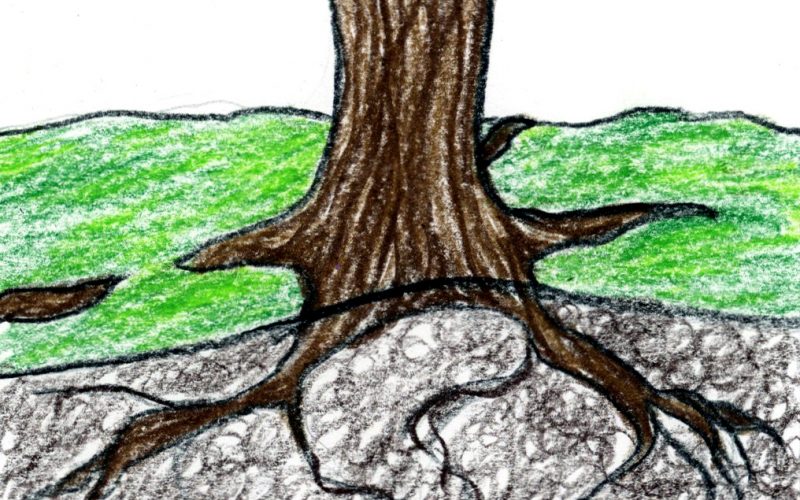 Mya Mouse meets a new friend, Skylar Skunk, and learns that they aren't that different from each other after all.
Read More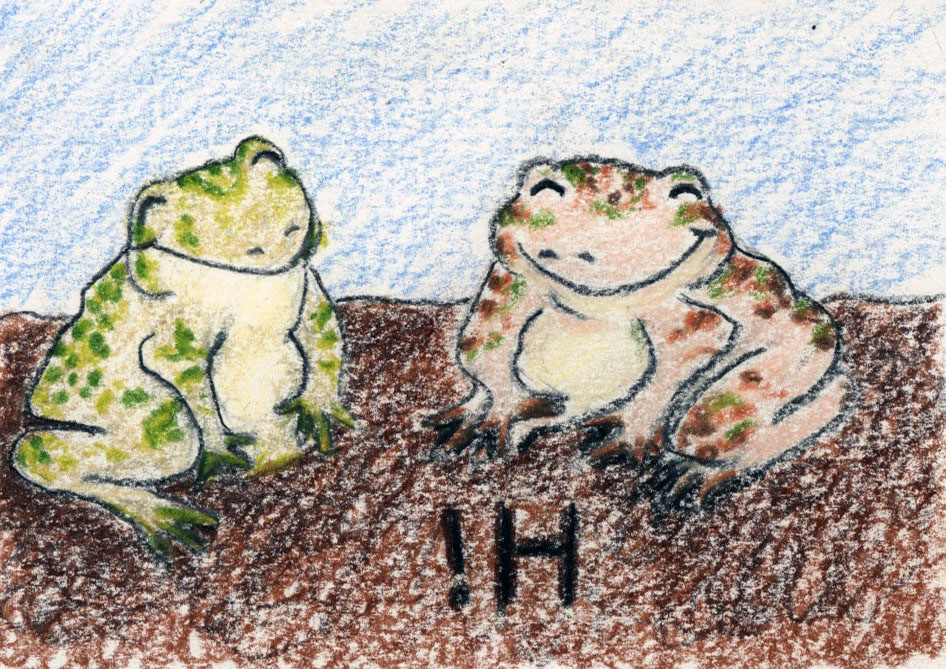 Tanner toad greets a new friend with the customary "Hello!" Since the other toad doesn't respond, Tanner tries a different approach.
Read More