Curiosity
Stories featuring characters who are curious about the world around them.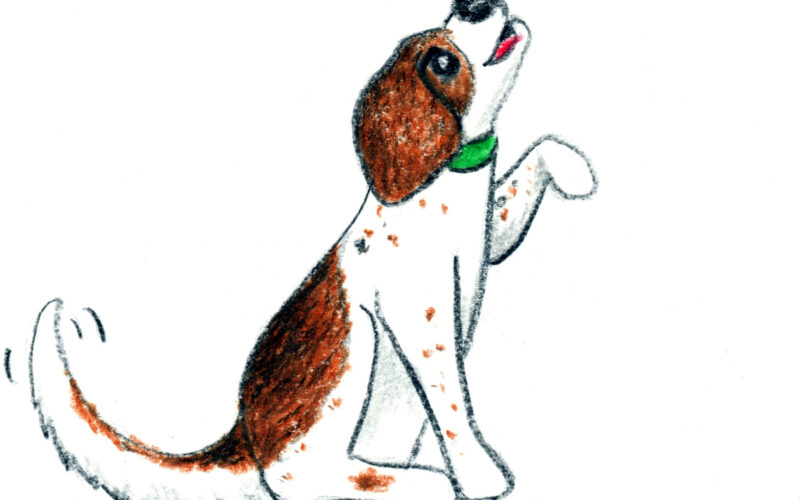 Daisy Beagle catches a new scent on the breeze and follows it into the Ahway Island Forest. What will the curious dog find?
Read More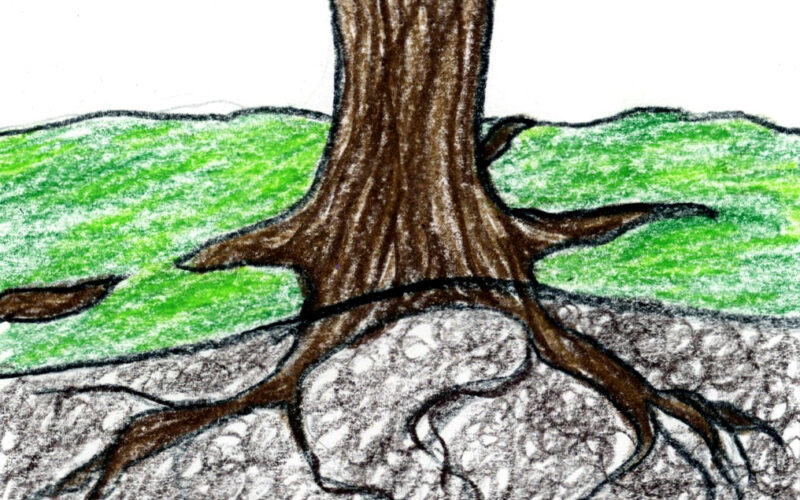 Alice and Anora decide to explore the edge of the forest.  They discover an old sign.  What does it say?
Read More
© Sheep Jam Productions.
Ahway Island® and Be Calm on Ahway Island® are registered trademarks.