Responsibility
Stories about characters learning to take responsibility.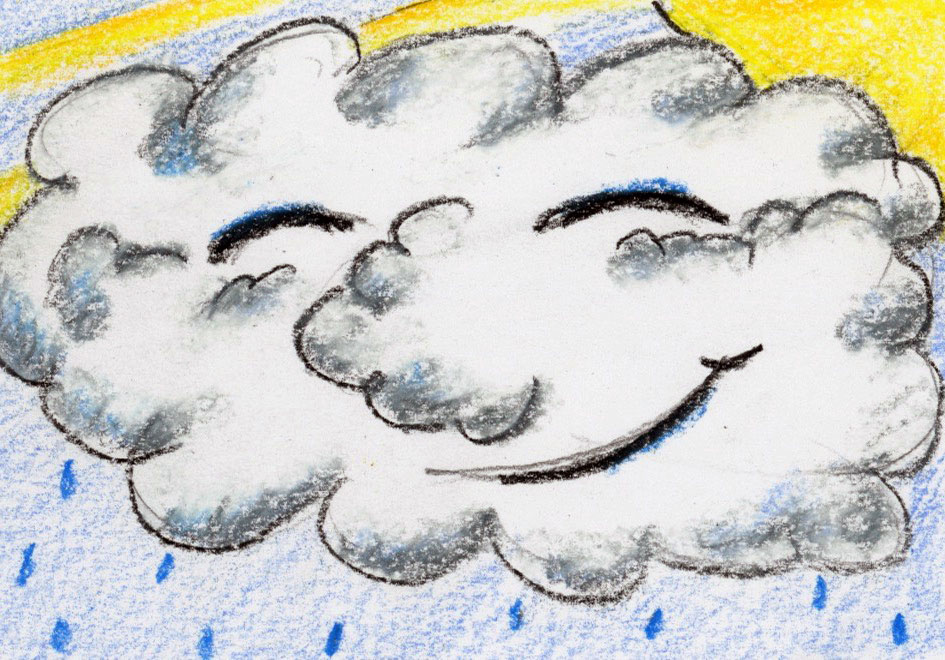 Alma Raincoat is ready to spend some fun time in the rain…but one of her buttons is missing!
Read More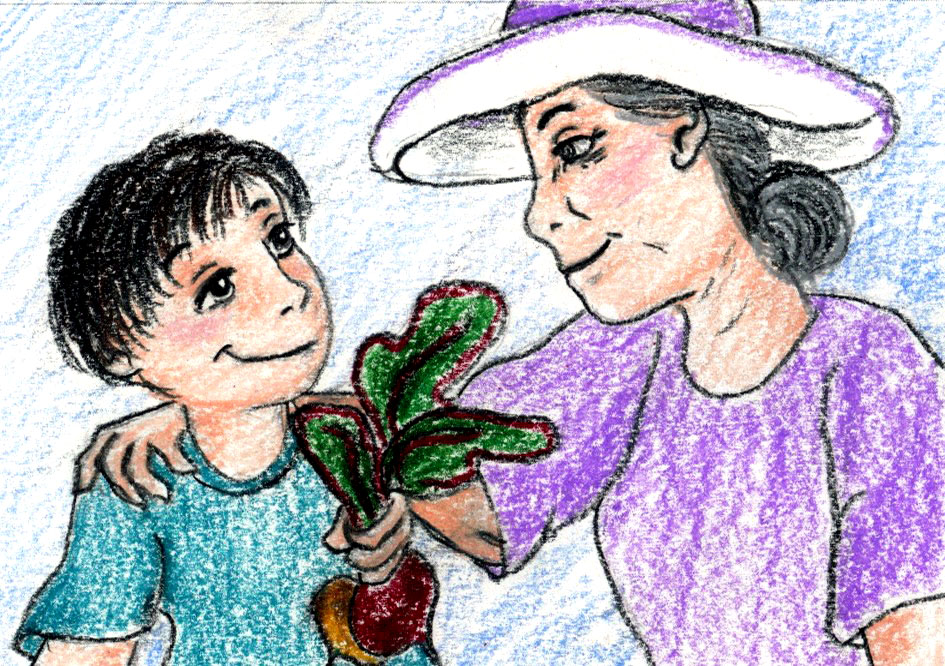 Max wants to play frisbee with his friends at the park but remembers he promised to walk Zip Yorkie Dog with Grandma Tang first.
Read More
© Sheep Jam Productions.
Ahway Island® and Be Calm on Ahway Island® are registered trademarks.