Responsibility
Stories about characters learning to take responsibility.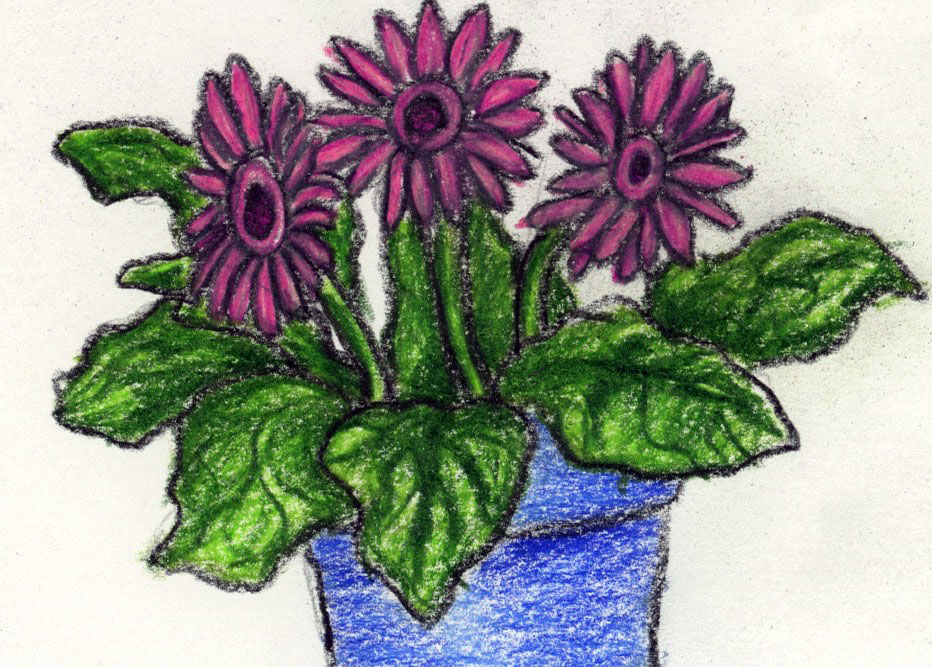 Theresa sees some beautiful flowers in her neighbor's yard and thinks they would make a great gift for her mother, but Joe has a different idea.
Read More
© Sheep Jam Productions.
Ahway Island® and Be Calm on Ahway Island® are registered trademarks.