Working Together
Stories that show our characters cooperating to get things done.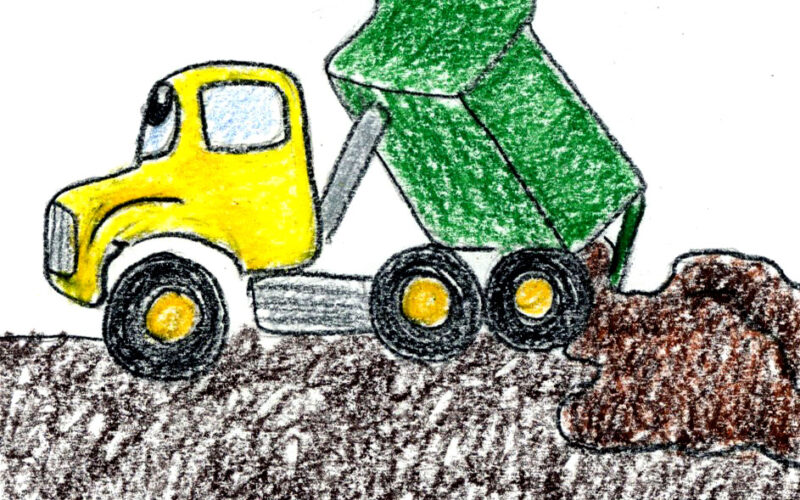 Danny Dump Truck proudly works on his own, but today's task will require some help. Will Danny recognize the value of teamwork with double dump trucks?
Read More
© Sheep Jam Productions.
Ahway Island® and Be Calm on Ahway Island® are registered trademarks.