Patience
Stories about characters learning to be patient.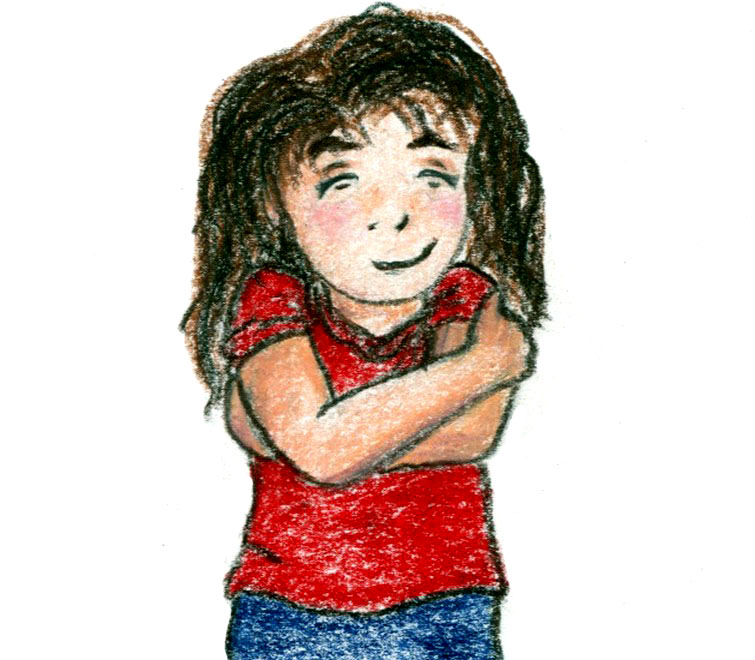 Britney Love learns how to be patient with her dad at the Ahway Island Animal Shelter.
Read More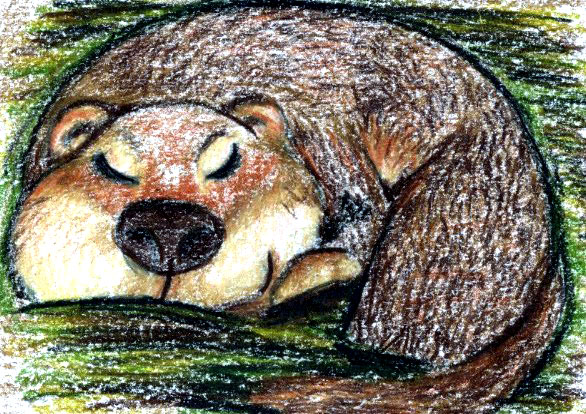 There's a lot of excitement on Ahway Island about what Gus Groundhog thinks about the weather!
Read More
© Sheep Jam Productions.
Ahway Island® and Be Calm on Ahway Island® are registered trademarks.