Adaptability
Stories about learning to be adaptable to different situations and different people.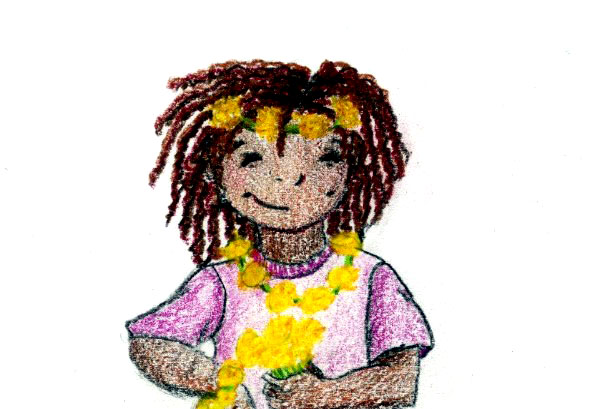 Percy Pool and Callie Kim are having a pool party. Percy doesn't like getting dirty…but he meets a new friend who helps him stay a little cleaner!
Read More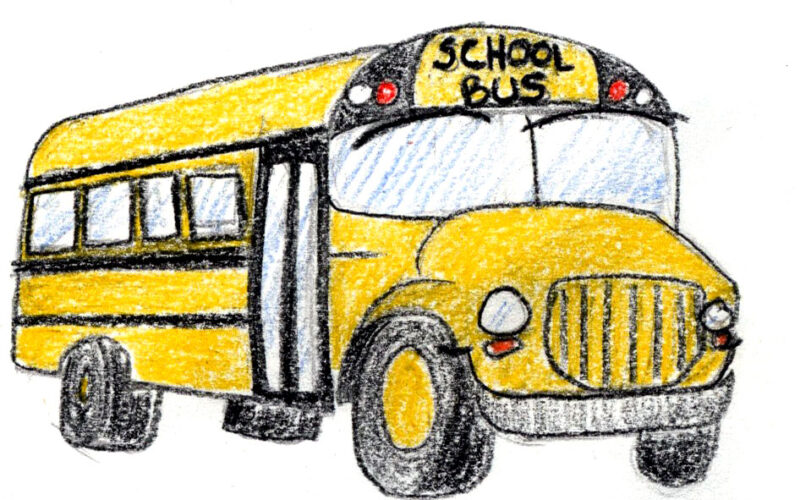 Bobby School Bus is ready for school! As he practices his route Bobby, notices some big changes. What will the school bus do?
Read More
© Sheep Jam Productions.
Ahway Island® and Be Calm on Ahway Island® are registered trademarks.