Trying New Things
Stories that center around the theme of trying new things.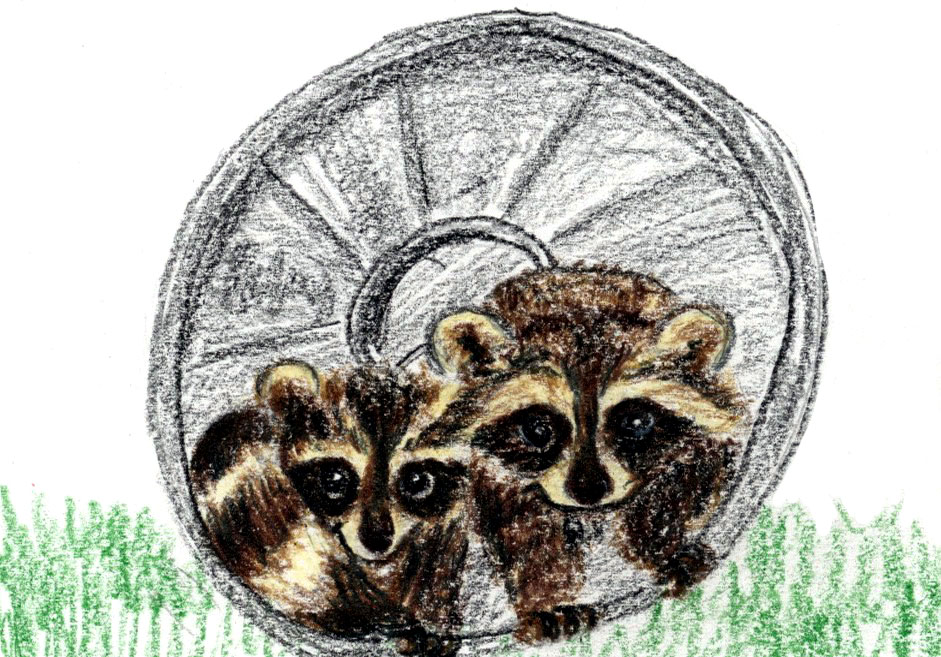 Riley Raccoon is bored, so Rebel and Rob Raccoon introduce him to a new game!
Read More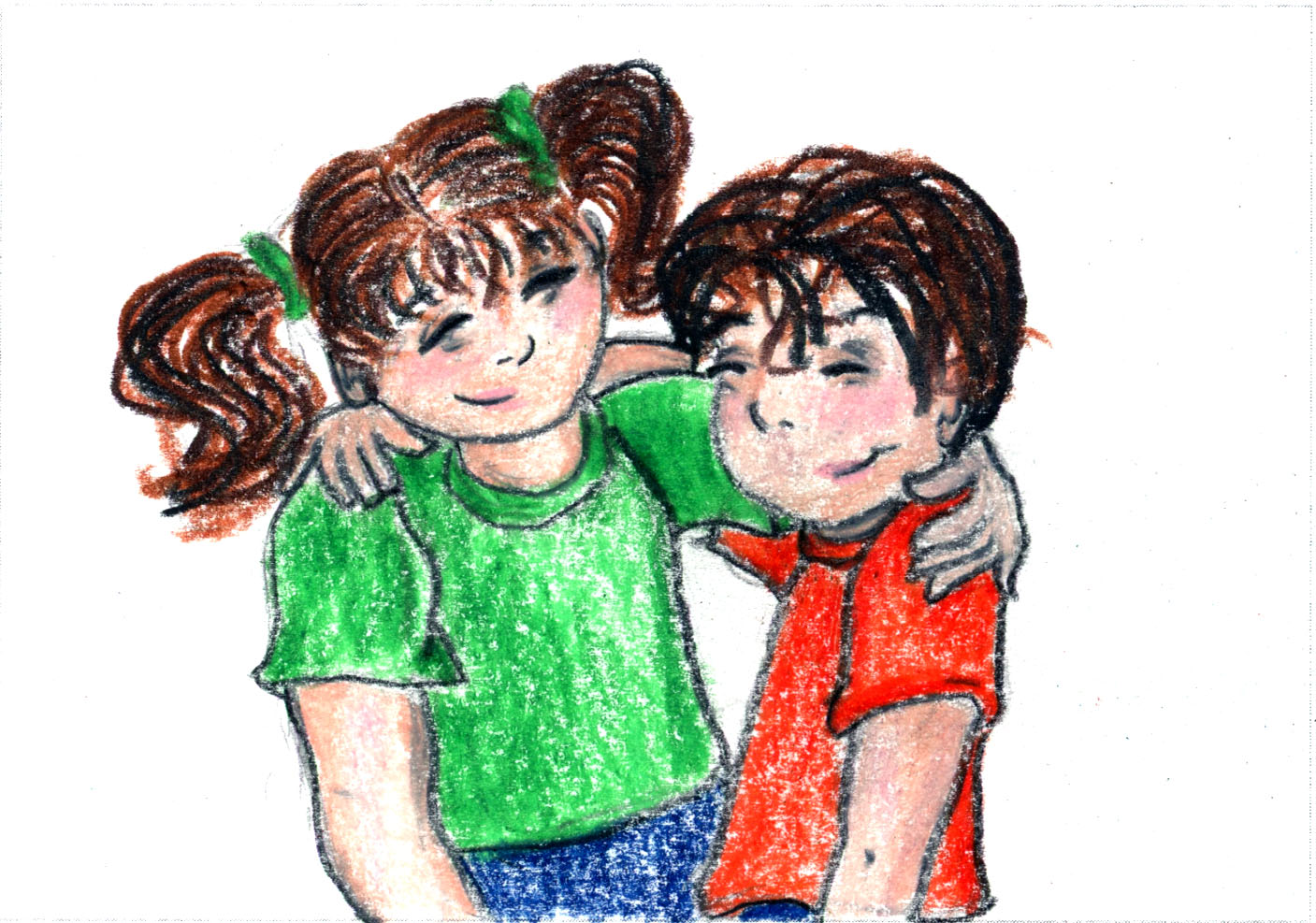 James and Julia are a little worried. Tonight they will have a babysitter. Will they have fun?
Read More
© Sheep Jam Productions.
Ahway Island® and Be Calm on Ahway Island® are registered trademarks.