Toys
Stories about our toy and tool characters, such as Alyssa Doll, Chance Cardboard Box, and Wanda Wheelbarrow.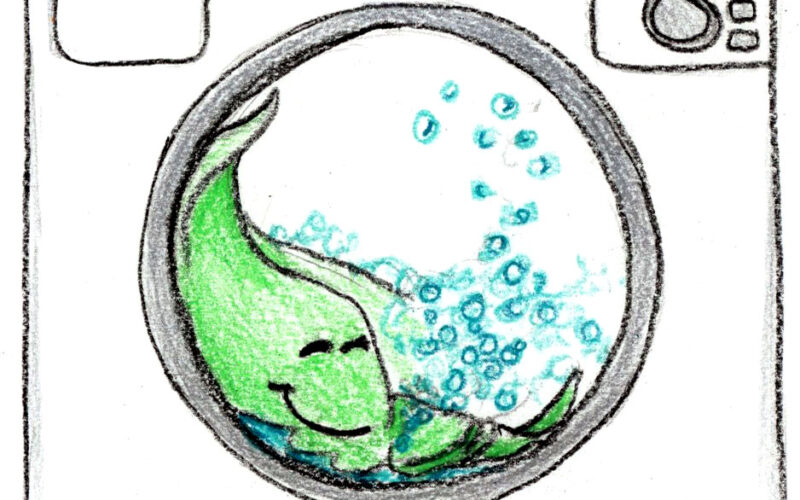 As a storm rolls by, Bliss Blanket hugs her little girl. They both feel better knowing they have each other.
Read More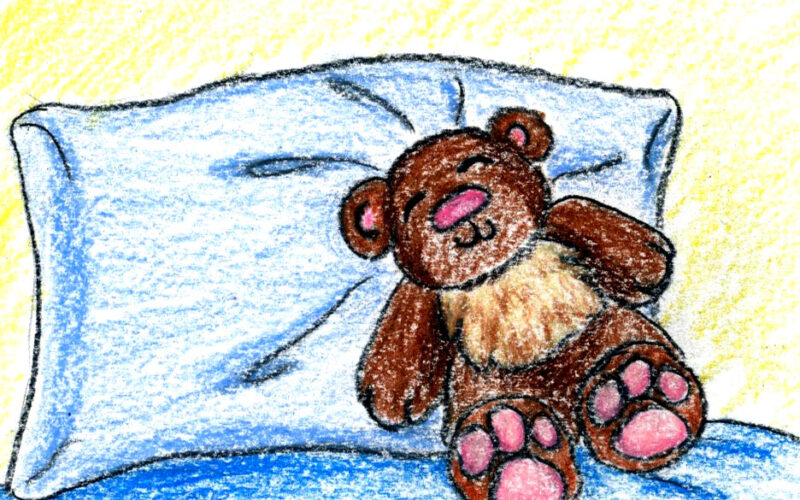 Takoda Teddy Bear is going for a train ride. But first he has to take the escalator to the second floor.
Read More
© Sheep Jam Productions.
Ahway Island® and Be Calm on Ahway Island® are registered trademarks.