Sharing
Stories that show characters sharing with others.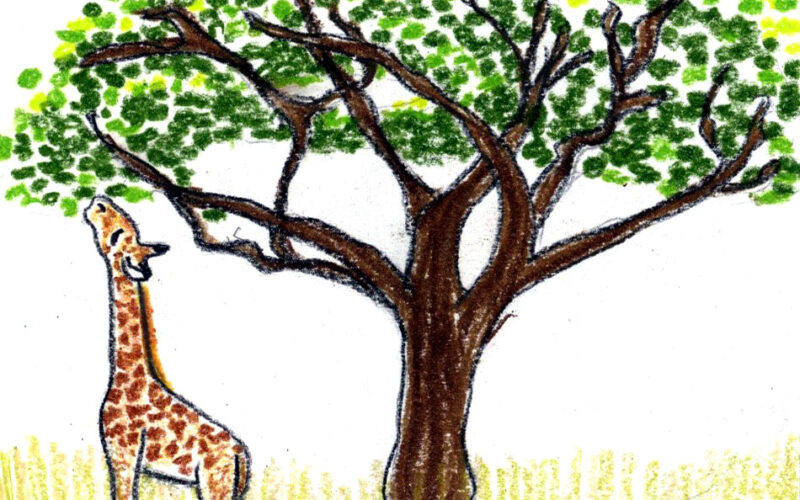 Hana the hyena is out for a walk when she gets a case of the giggles before long all the animals in the sanctuary join in to laugh out loud.
Read More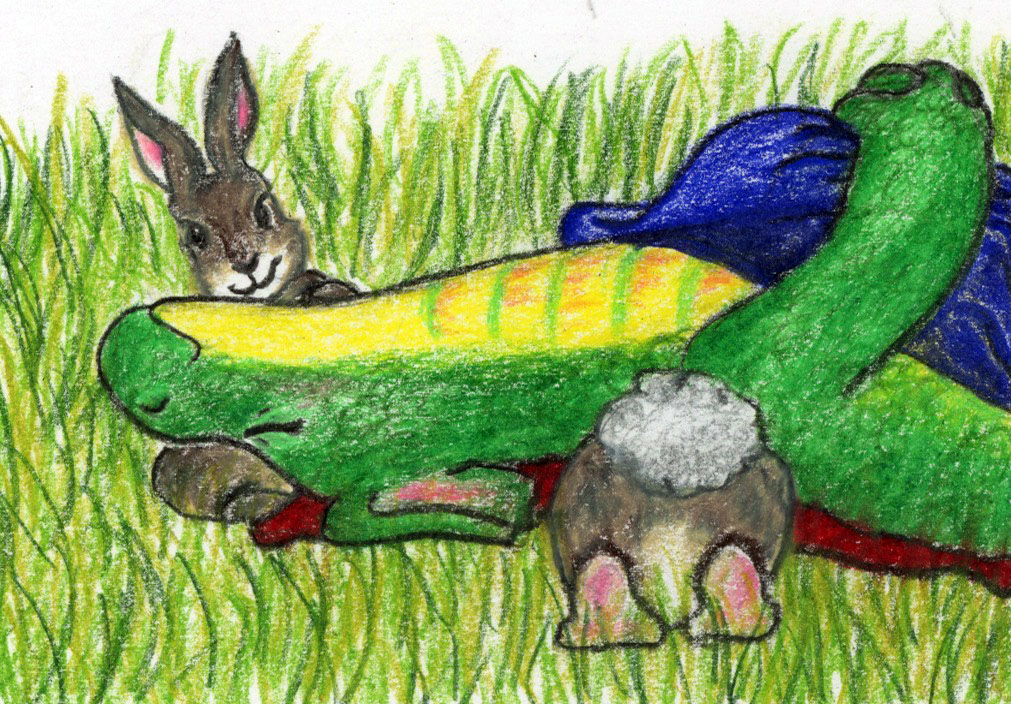 In the forest, just beyond the park, Dragon discovers a present. The happy dragon hurries onto the playground to thank the kids.
Read More
© Sheep Jam Productions.
Ahway Island® and Be Calm on Ahway Island® are registered trademarks.