Sharing
Stories that show characters sharing with others.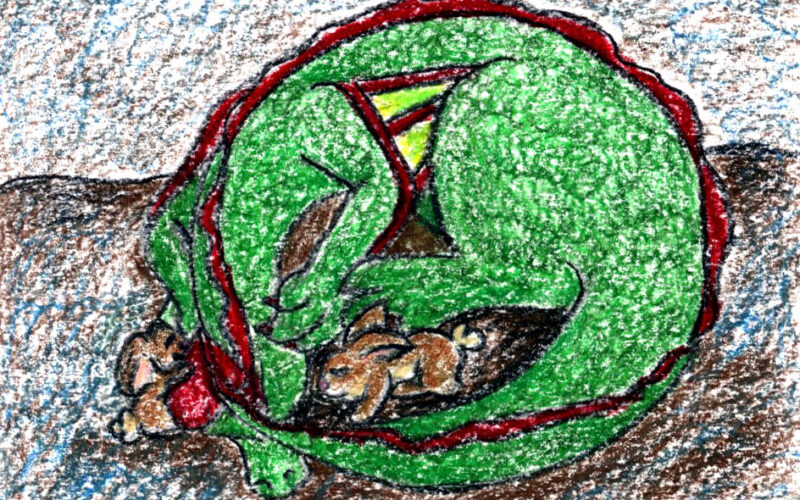 Daisy the beagle leads her friends to the curious cave in the forest, unaware that some kids are following. Will Daisy and the other dogs be able to keep the Dragon undiscovered?
Read More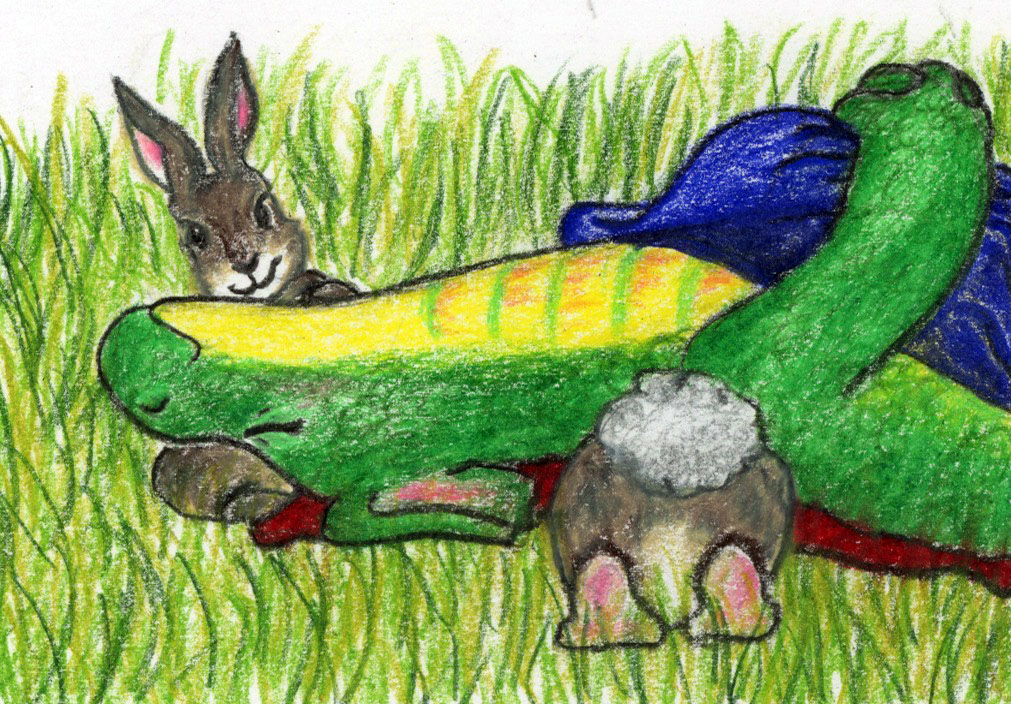 In the forest, just beyond the park, Dragon discovers a present. The happy dragon hurries onto the playground to thank the kids.
Read More
© Sheep Jam Productions.
Ahway Island® and Be Calm on Ahway Island® are registered trademarks.