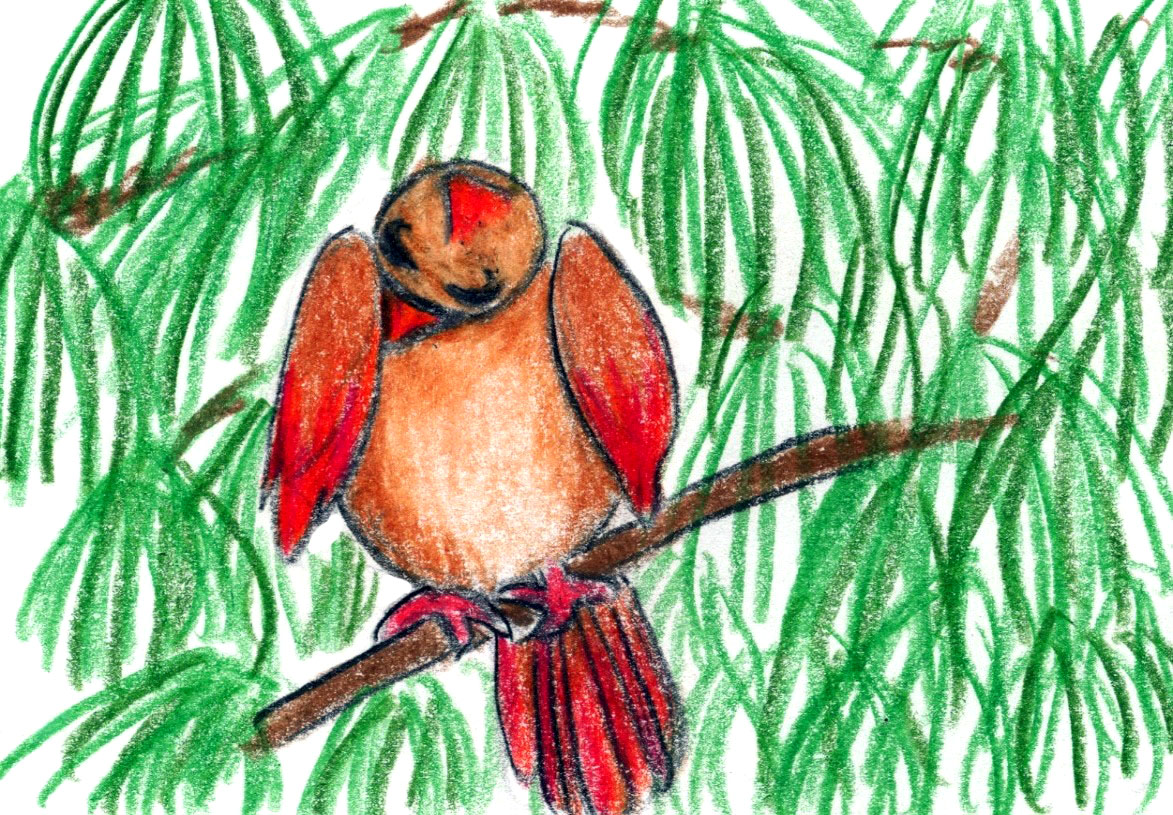 Britney Love learns how to be patient with her dad at the Ahway Island Animal Shelter.
Read More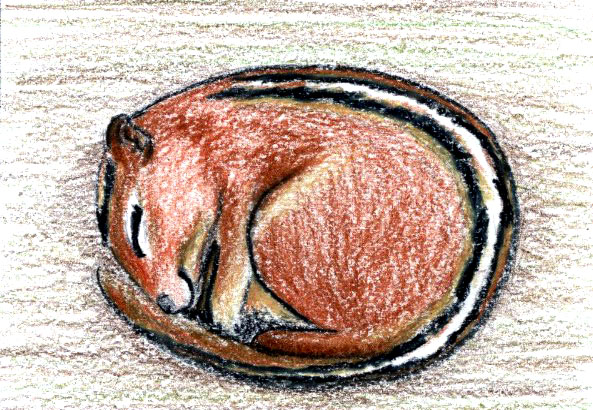 Chelsea and Abby Chipmunk gather snacks before a storm comes. Chelsea doesn't like storms, but Abby helps her stay calm.
Read More
© Sheep Jam Productions.
Ahway Island® and Be Calm on Ahway Island® are registered trademarks.