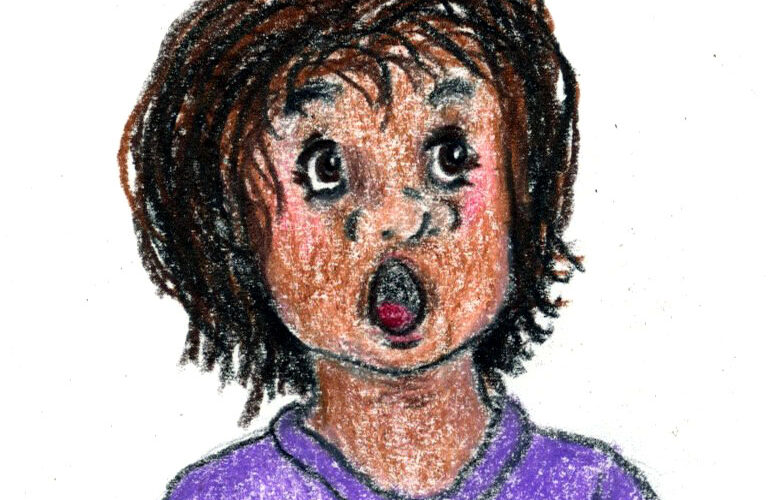 Henry goes to Brian's for his first sleepover but is a little apprehensive. Will Henry have a nice time after all?
Read More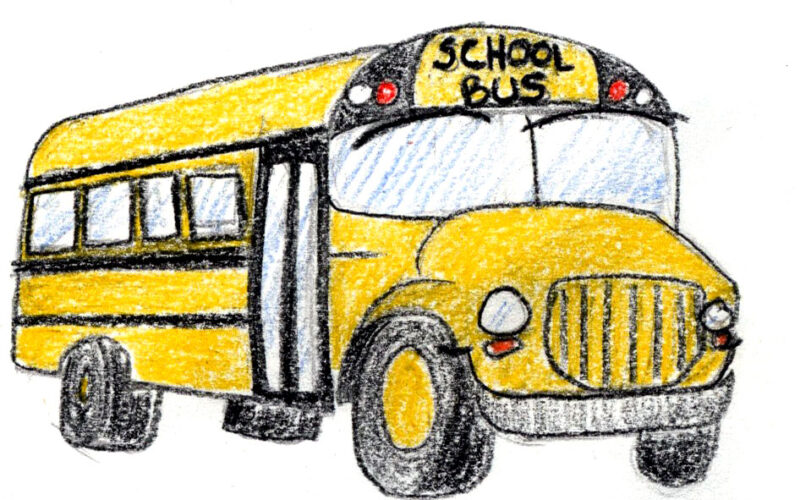 Bobby School Bus is ready for school! As he practices his route Bobby, notices some big changes. What will the school bus do?
Read More
© Sheep Jam Productions.
Ahway Island® and Be Calm on Ahway Island® are registered trademarks.