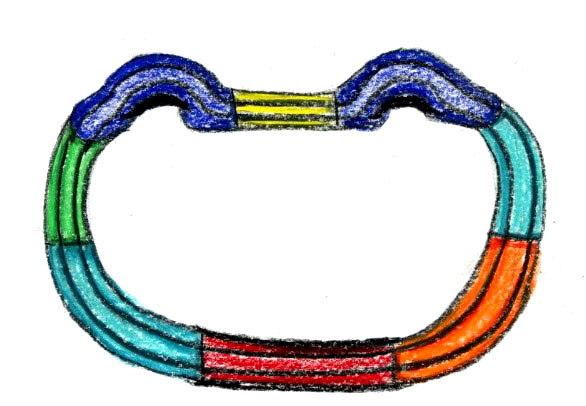 Amy meets another engine on tracks, and has to share time and space.
Read More
As Alex the Train Engine chugs along his track he notices many ways to show love and kindness. What will he discover?
Read More
© Sheep Jam Productions.
Ahway Island® and Be Calm on Ahway Island® are registered trademarks.