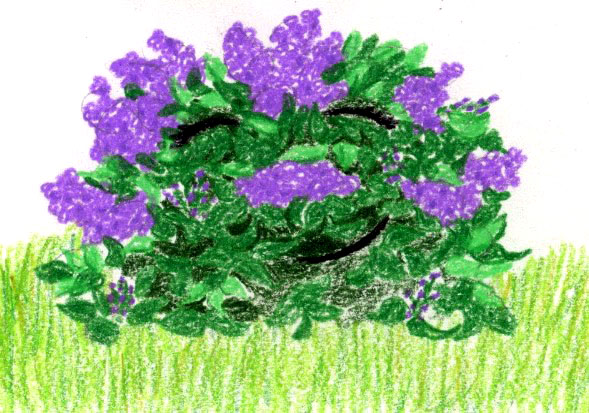 When Britney and Alma Raincoat walk to Grammy's house in the rain and wind, Halima Hat has an adventure of her own.
Read More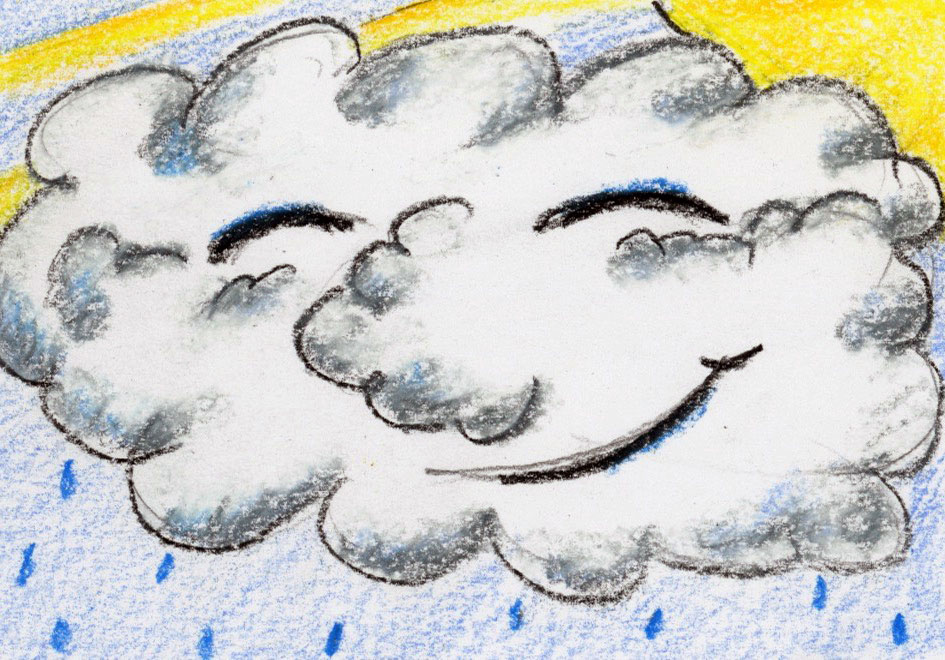 Alma Raincoat is ready to spend some fun time in the rain…but one of her buttons is missing!
Read More
© Sheep Jam Productions.
Ahway Island® and Be Calm on Ahway Island® are registered trademarks.