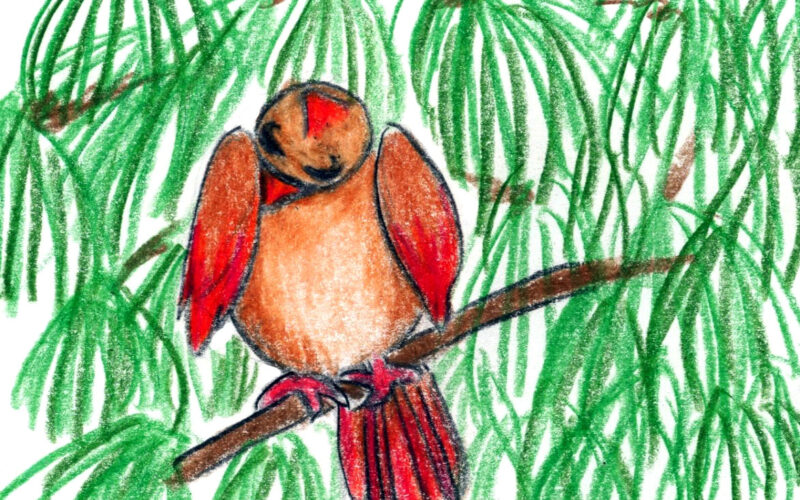 Geoffrey Robin is old enough to learn to fly! How will his first day of practice go?
Read More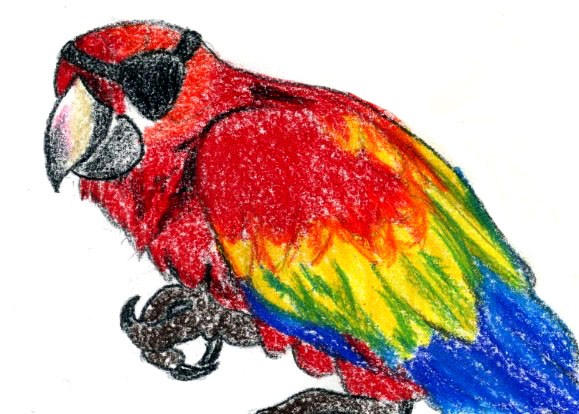 Pendelton "Zig Zag" Parrot discovers the boat dock.  The parrot pirate tells the boats to take him to find his lost treasure. But the boats remind the parrot he needs to be more polite!
Read More
© Sheep Jam Productions.
Ahway Island® and Be Calm on Ahway Island® are registered trademarks.