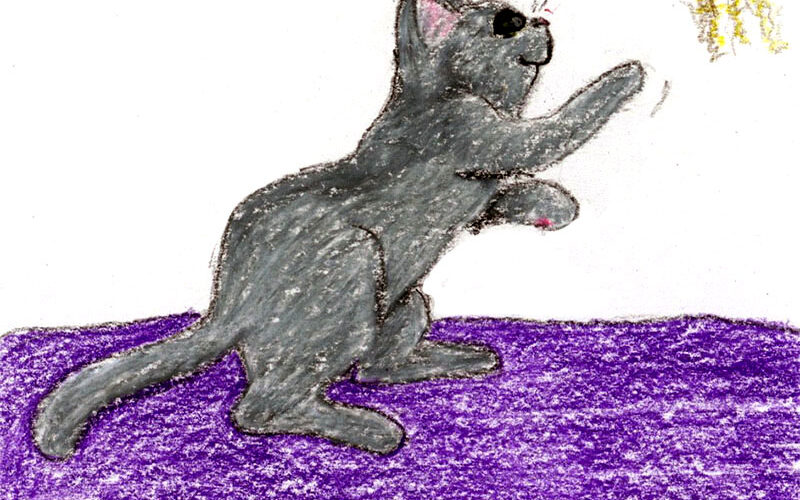 Zara Kitten wants to show Carlotta Corn Snake around the house, but Carlotta can't leave her tank.
Read More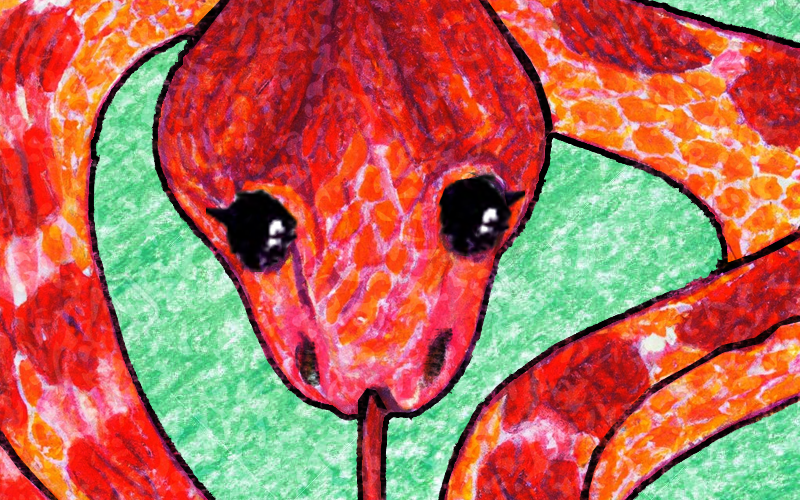 Carlotta Corn Snake thinks she would have better luck finding a forever home if she were furry.
Read More
© Sheep Jam Productions.
Ahway Island® and Be Calm on Ahway Island® are registered trademarks.