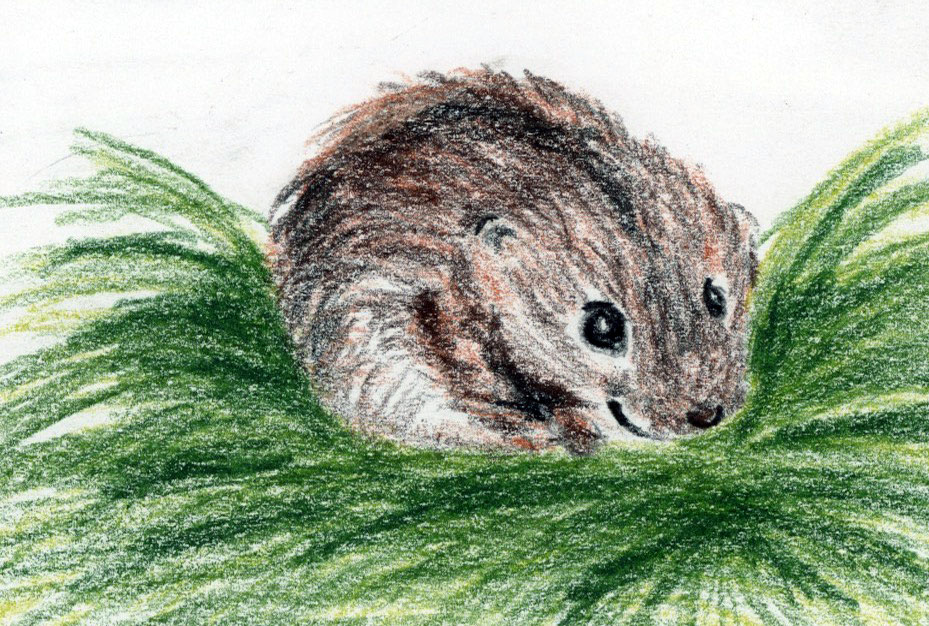 Lincoln Lemming has organized an acrobatics show, but Lina Lemming is nervous about performing in front of so many forest animals.
Read More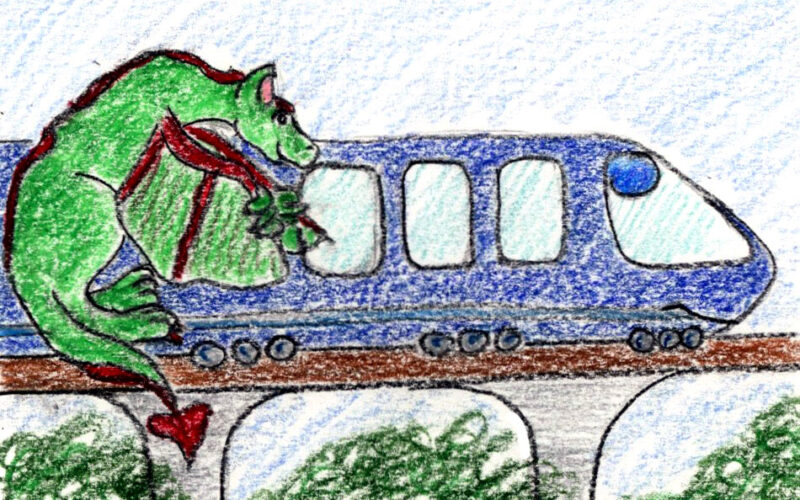 Our Dragon tells the Sparkling Train that the name of the island. Together, they enjoy knowing the name of the wonderful place they live – Ahway Island!
Read More
© Sheep Jam Productions.
Ahway Island® and Be Calm on Ahway Island® are registered trademarks.