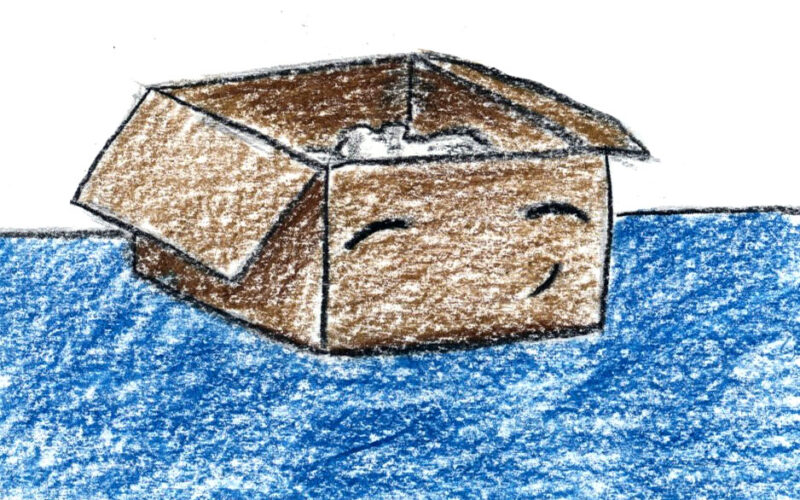 Chance the cardboard box is colorful and ready for a new adventure! Today the kids use their friend to explore their island home.
Read More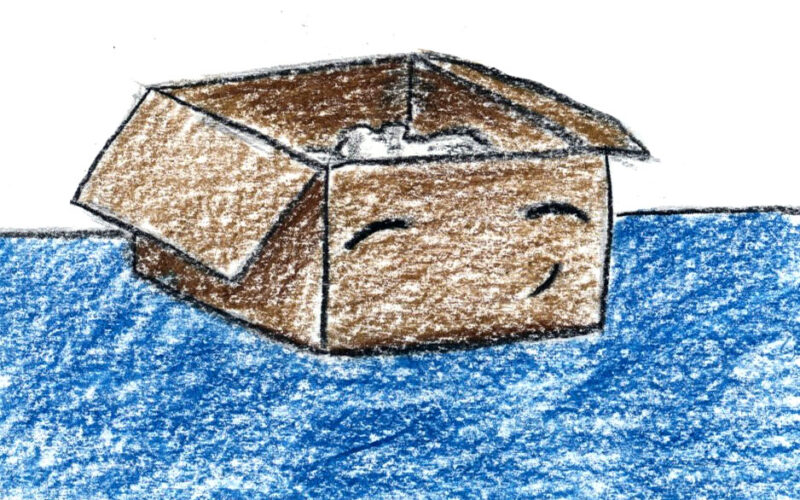 Chance Cardboard Box almost gets recycled. How can the kids make sure it doesn't happen again?
Read More
© Sheep Jam Productions.
Ahway Island® and Be Calm on Ahway Island® are registered trademarks.