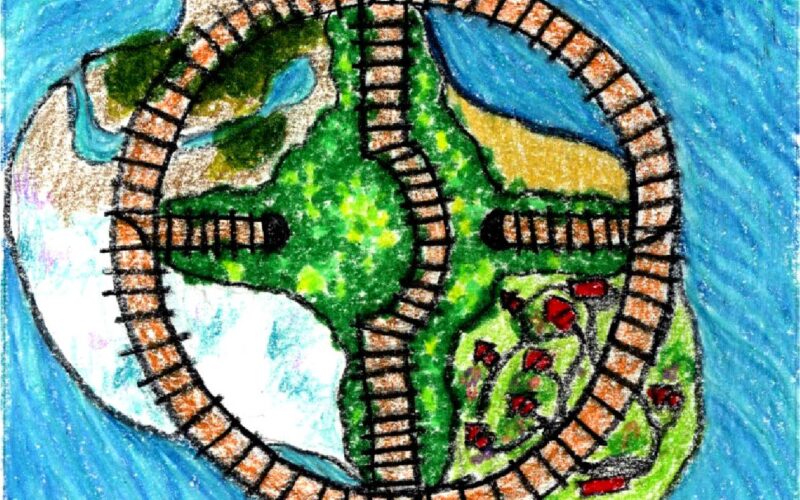 Sebastian Spider has a goal to jump higher than he ever has! Can he do it?
Read More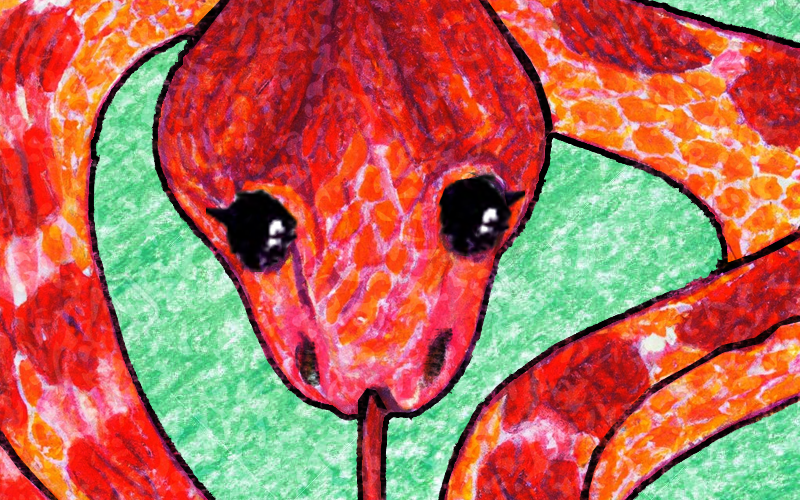 Carlotta Corn Snake thinks she would have better luck finding a forever home if she were furry.
Read More
© Sheep Jam Productions.
Ahway Island® and Be Calm on Ahway Island® are registered trademarks.