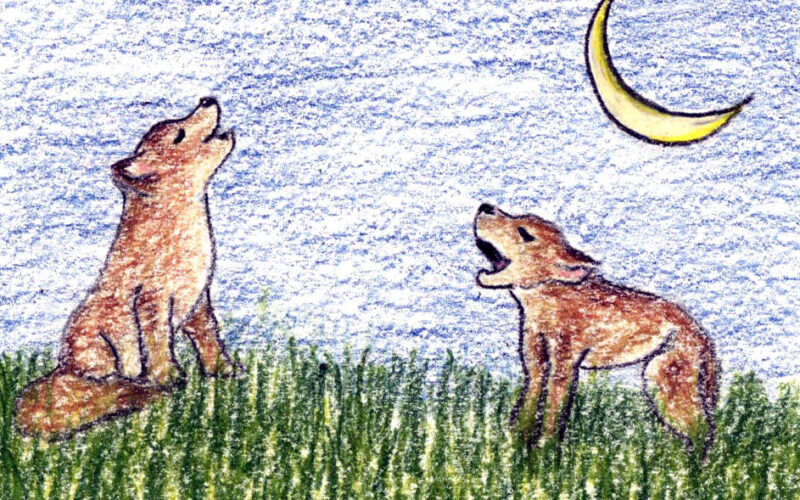 Cody Coyote goes on a picnic with his sister and unexpected helps Ruby June and Henry get their soccer ball back!
Read More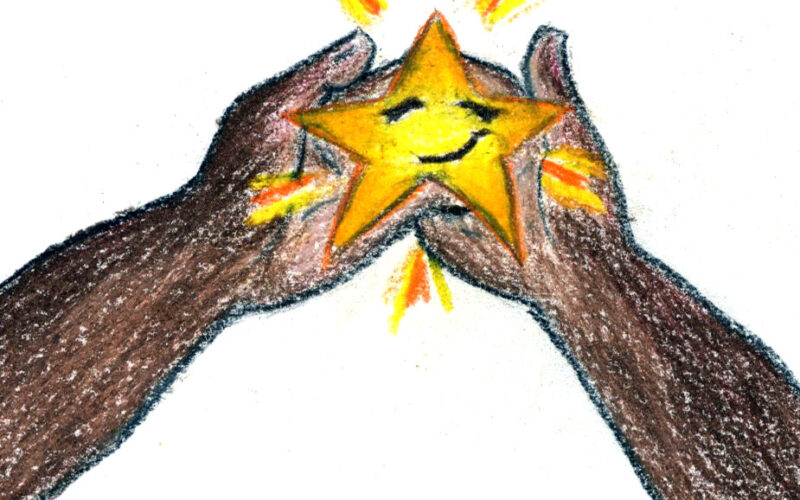 Tamara Trash Can feels a little uncomfortable when Rhonda Recycling Bin arrives at the Ahway Island Animal Sanctuary's Visitors Center. Will the two become friends?
Read More
© Sheep Jam Productions.
Ahway Island® and Be Calm on Ahway Island® are registered trademarks.