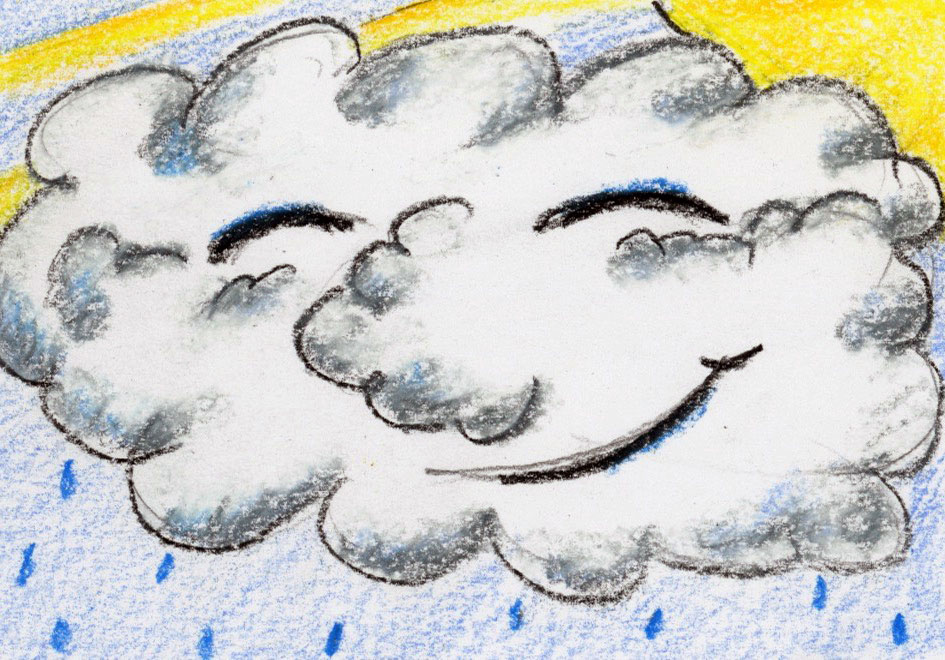 Alma Raincoat is ready to spend some fun time in the rain…but one of her buttons is missing!
Read More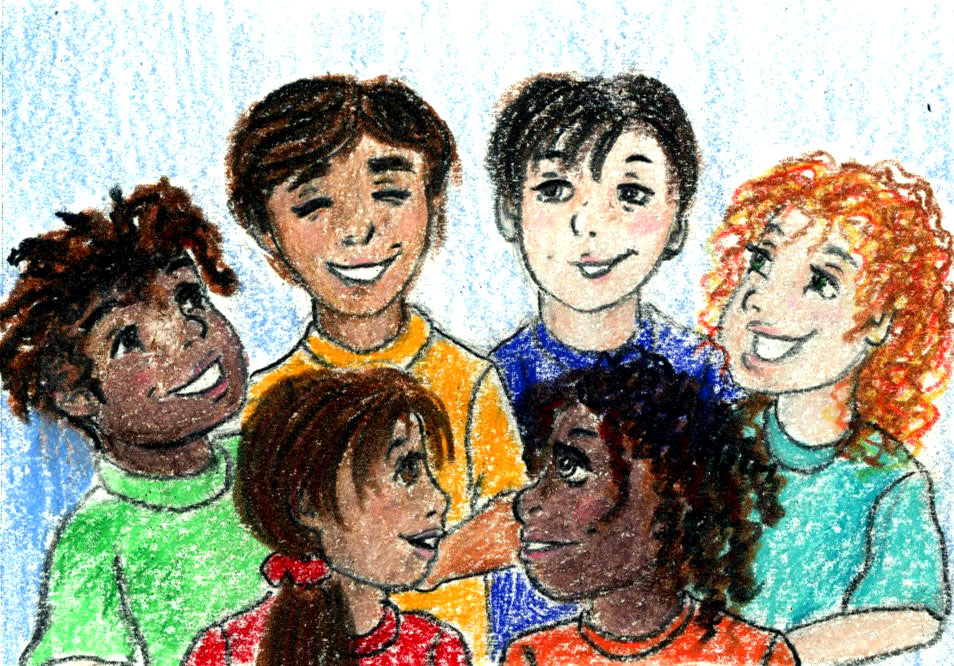 Eddie goes to visit his friend Javier to play with a football but Eddie doesn't want to get dirty. Will Eddie be able to play with his friend?
Read More
© Sheep Jam Productions.
Ahway Island® and Be Calm on Ahway Island® are registered trademarks.