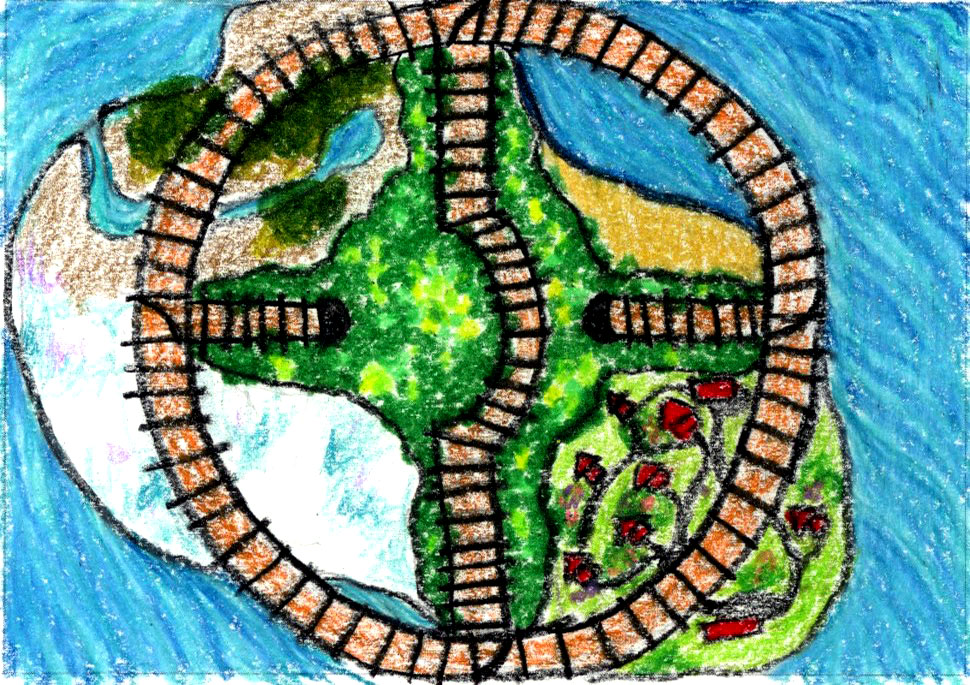 Skyler Skunk wants to play with other animals, and everyone has to look past their differences.
Read More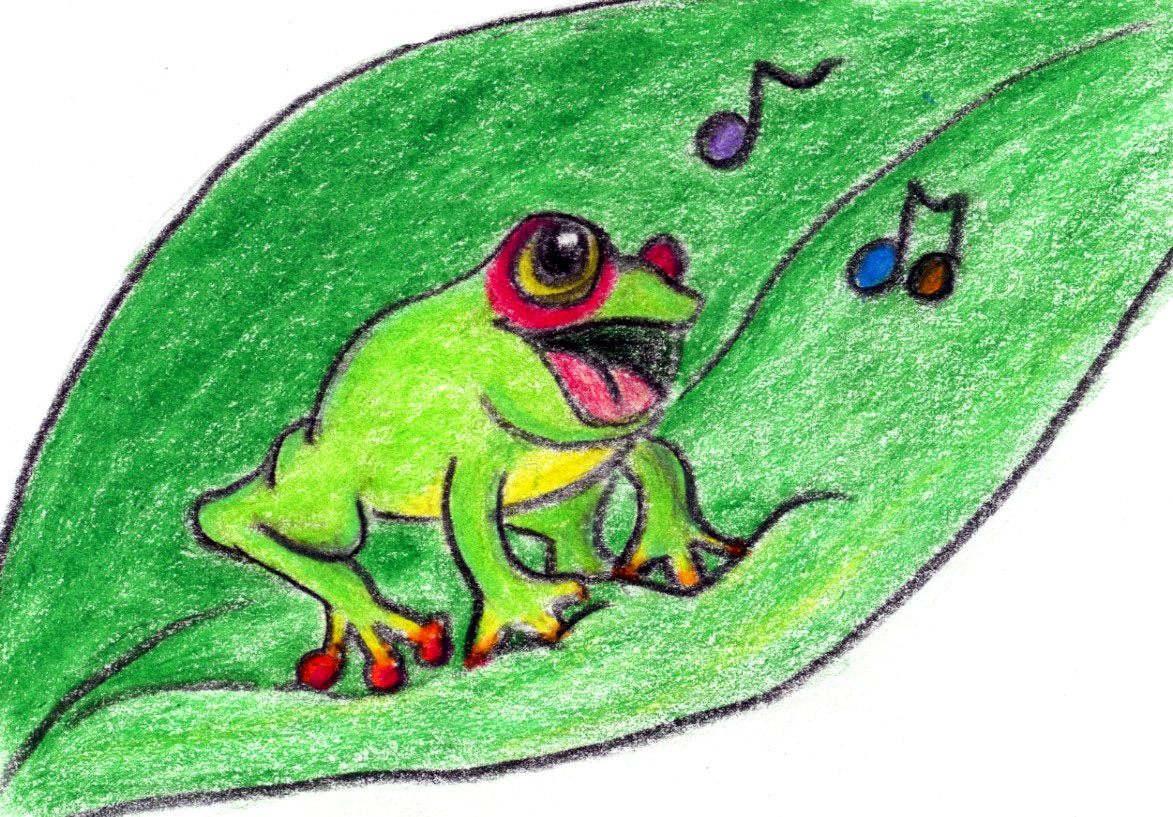 Dragon visits beach and thanks Benji and Paula, and meets some new friends as well. 
Read More
© Sheep Jam Productions.
Ahway Island® and Be Calm on Ahway Island® are registered trademarks.