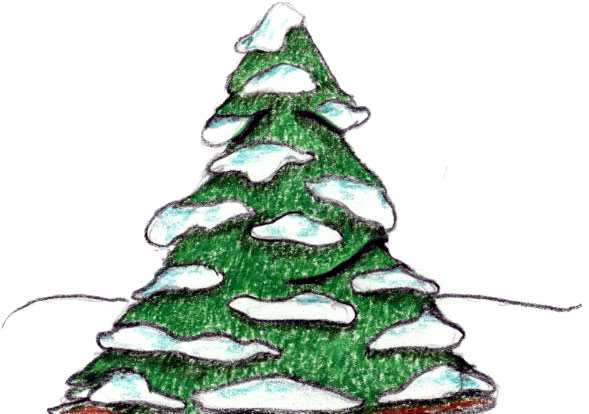 Podcast: Play in new window | Download
Subscribe: Apple Podcasts | Google Podcasts | Spotify | Pandora | iHeartRadio | Stitcher | TuneIn | Deezer | RSS | More
After breakfast Allie looks around for something to do. She notices something icy on the family room window. She never noticed it before. What could it be? Where else will she find it?
Narrator: Male
Final 3 Dragon Breaths: 7:18
Finding Frost Excerpt:
Allie helped her mom and dad clean up the kitchen, after enjoying the food they had made together. Now that breakfast was done, Allie wandered into the family room wondering what to do today. She walked over to her bookshelf. It held so many fantastic stories. Allie touched the books and smiled as she remembered some of her favorites. Maybe later, Allie thought. She liked to read her books after dinner. She loved listening to her mom and dad read to her as she snuggled under her comfy blanket. Yes, she would definitely ask her parents for a story, later. Allie stepped over to the window to look outside.

Snowflakes drifted slowly down to the ground, occasionally tickled off course by a winter breeze. They swirled and twirled before floating downward once more. Allie moved the curtains to the side so she could watch the graceful snow. As she did, she noticed something in the corners of the window. The corners of the glass seemed foggy. Allie looked even closer and discovered little snowflakes glued to the window. As she watched, little snowflakes formed where her breath had met the glass. Allie stepped back. From there, the pattern of tiny flakes looked like delicate flowers. She gently touched an icy petal on the window. The little snowflakes melted underneath the warmth of her finger.

"Mom?" Allie asked, "What is this on the window?"
Today's Meditation: Happiness and love flow through you in this meditation.
Looking for a way to help your child learn emotional regulation and how to self soothe? You'll find them on Ahway Island®. Be Calm on Ahway Island® Podcast offers original bedtime stories, like "Finding Frost," paired with meditations for kids. We help them drift off to sleep with a guided relaxation and a calming story. Gently nestled within each podcast episode are mindfulness techniques and positive learning moments.  To learn more about our mission at Ahway Island and our team, please visit our website.
Creating the original bedtime stories and art for Be Calm on Ahway Island takes a lot of time and care.
As a listener-supported podcast, we truly appreciate our members on Patreon. If you're not already a member, please consider joining! Writing, recording, editing, and publishing episodes and managing digital platforms is an enormous endeavor. Our Patreon program will help continue to grow Ahway Island and we hope you will support us! You can choose from 3 different Membership Levels, all of which include access to our Archives and an extra episode each week!
Are you and your children enjoying our stories and self-soothing meditations?
We hope your child loved "Finding Frost!" We ask for your positive reviews to help others find us, too! Please leave a 5-star review on your favorite podcast app (such as Apple Podcasts). And, please follow, like, and/or share our social media profiles (Facebook, Twitter, Instagram ) to help us bring our original stories with positive messages to even more listeners!
In the press:
Thank you to Anne Bensfield and Pamela Rogers of School Library Journal for listing us as one of "8 Podcasts To Encourage Mindfulness!"
We're honored that the website of Southwest Virginia Community Health Systems includes us on their list of Technology to Boost Mental Health.
Digital Trends warns listeners that "you may not make it through an entire episode fully conscious." Yay!
We're included in 8 Snow Day Activities That the Whole Family Will Enjoy!
Thank you for listening with us today!