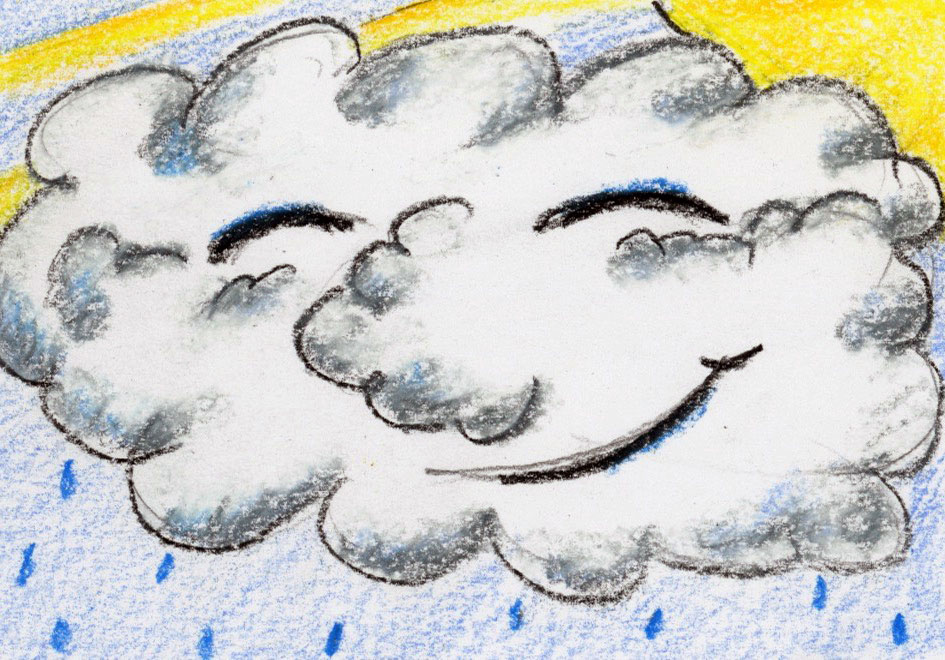 Podcast: Play in new window | Download
Subscribe: Apple Podcasts | Google Podcasts | Spotify | Pandora | iHeartRadio | Stitcher | TuneIn | Deezer | RSS | More
Gavin Goldfish wants to communicate with his family so he tries blowing bubbles at them!
Narrator: Female
Final 3 Dragon Breaths: 9:15
Bubbles in the Bowl Excerpt:
A warm light settled on the little sandcastle as Gavin the Goldfish swam around his tank. Noticing the flickering light, the little goldfish stopped to look towards the fireplace. Sure enough, there was a cozy fire going. It must have just been lit. The flames leaped up around the carefully stacked logs. Gavin swayed his long flowing tail from side to side to keep him glued to that spot. The little goldfish loved to watch the flames dance. They were so graceful and fluid, much like the seaweed in his tank. But the seaweed didn't glow or pop. Gavin loved to hear the crackle of sparks as they flew up into the air, like glittery popcorn.

While the little goldfish watched the cozy fire, he noticed a fire extinguisher resting next to the fireplace. He felt happy his people were being safe with the fire. Gavin circled his tank slowly, watching as the flames shortened and relaxed until they were just a warm glow around the logs. Before long, there was nothing left but glowing embers in the fireplace.

Gavin shivered as the temperature in his tank cooled slightly, without the warmth from the fire. He wanted to let his people know he felt cold. But how would he tell them? After pacing the tank, back and forth, back and forth, the little goldfish came up with an idea. Gavin swam up to the water's surface and took a big gulp of air. Then he quickly swam over to the thermometer in the tank. The little goldfish blew a barrage of bubbles at the glass. "pop, pop, pop, pop, pop, pop, pop." Mom heard and walked over to the tank.
Today's Meditation: Imagine floating on a cloud, and relax into the feeling of lightness.
Looking for stories with positive learning moments for your little one? You'll find them on Ahway Island®. Be Calm on Ahway Island® Podcast offers original bedtime stories, like "Bubbles in the Bowl," paired with meditations for kids. We help them drift off to sleep with a guided relaxation and a calming story. Gently nestled within each podcast episode are mindfulness techniques and positive learning moments.  To learn more about our mission at Ahway Island and our team, please visit our website.
Creating the original bedtime stories and art for Be Calm on Ahway Island takes a lot of time and care.
As a listener-supported podcast, we truly appreciate our members on Patreon. If you're not already a member, please consider joining! Writing, recording, editing, and publishing episodes and managing digital platforms is an enormous endeavor. Our Patreon program will help continue to grow Ahway Island and we hope you will support us! You can choose from 3 different Membership Levels, all of which include access to our Archives and an extra episode each week!
Are you and your children enjoying our stories and self-soothing meditations?
We hope your child loved "Bubbles in the Bowl!" We ask for your positive reviews to help others find us, too! Please leave a 5-star review on your favorite podcast app (such as Apple Podcasts). And, please follow, like, and/or share our social media profiles (Facebook, Twitter, Instagram ) to help us bring our original stories with positive messages to even more listeners!
In the press:
We're honored that the website of Southwest Virginia Community Health Systems includes us on their list of Technology to Boost Mental Health.
Jooki recommends us as an outstanding podcast for preschoolers.
Digital Trends warns listeners that "you may not make it through an entire episode fully conscious." Yay!
SheKnows recommends us as as a podcast you and your kids will love!
Thank you for listening with us today!