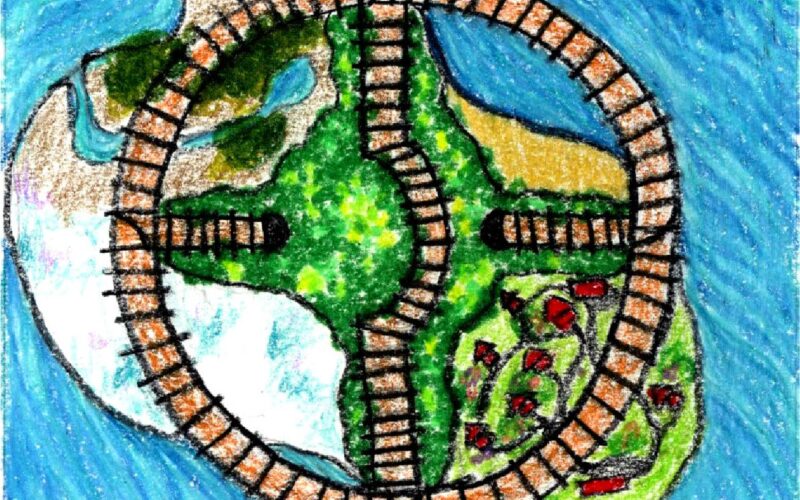 Anora and Alice go to the Ahway Island Forest to switch the old island sign with their brand new one to welcome visitors.
Read More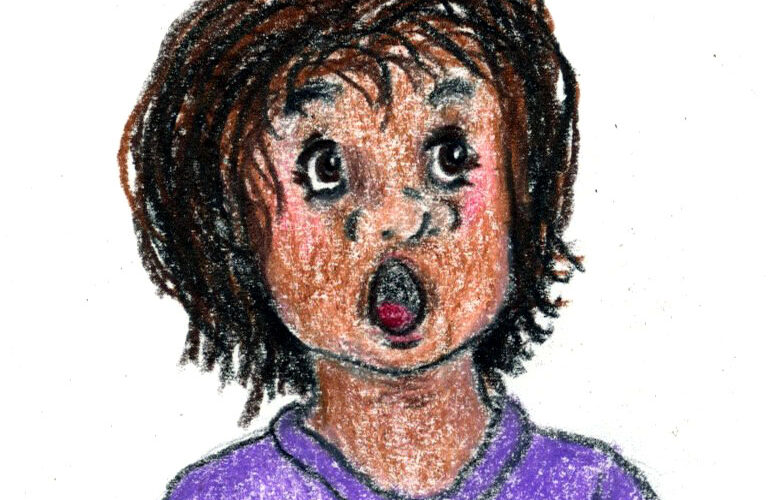 Henry goes to Brian's for his first sleepover but is a little apprehensive. Will Henry have a nice time after all?
Read More
© Sheep Jam Productions.
Ahway Island® and Be Calm on Ahway Island® are registered trademarks.