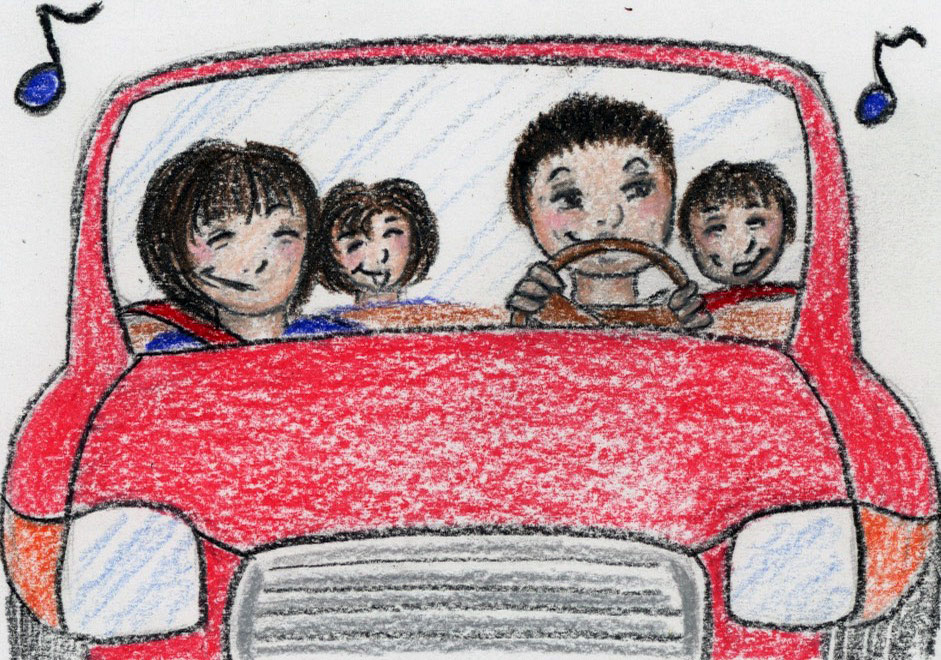 While playing on the beach, Max and Mia learn that they need to think about how other people feel while playing.
Read More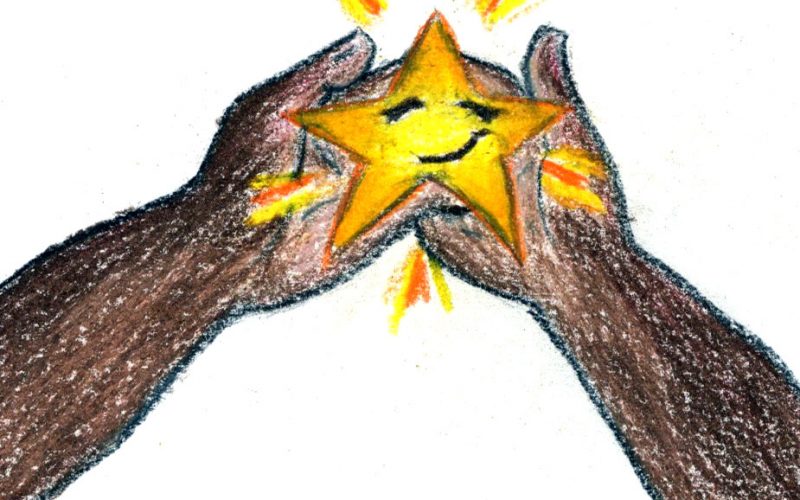 Petunia Possum is shy but wants new friends. She pretends to sleep when they are around, afraid of being rejected.
Read More
© Sheep Jam Productions.
Ahway Island® and Be Calm on Ahway Island® are registered trademarks.