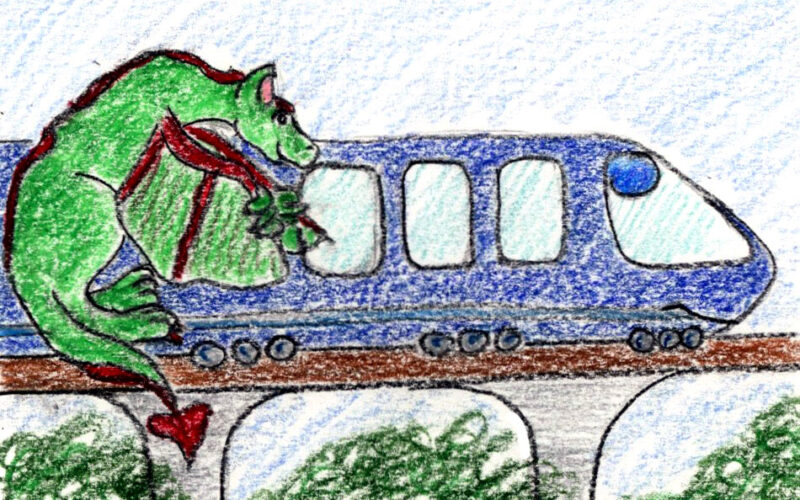 Our Dragon tells the Sparkling Train that the name of the island. Together, they enjoy knowing the name of the wonderful place they live – Ahway Island!
Read More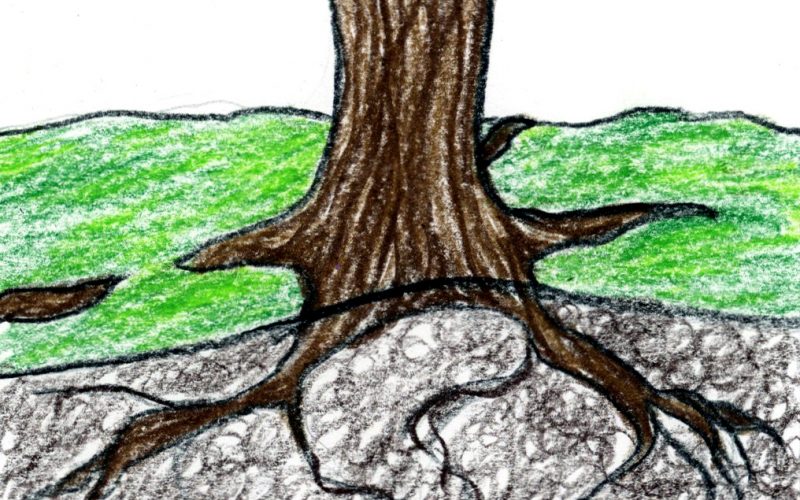 Mya Mouse meets a new friend, Skylar Skunk, and learns that they aren't that different from each other after all.
Read More
© Sheep Jam Productions.
Ahway Island® and Be Calm on Ahway Island® are registered trademarks.