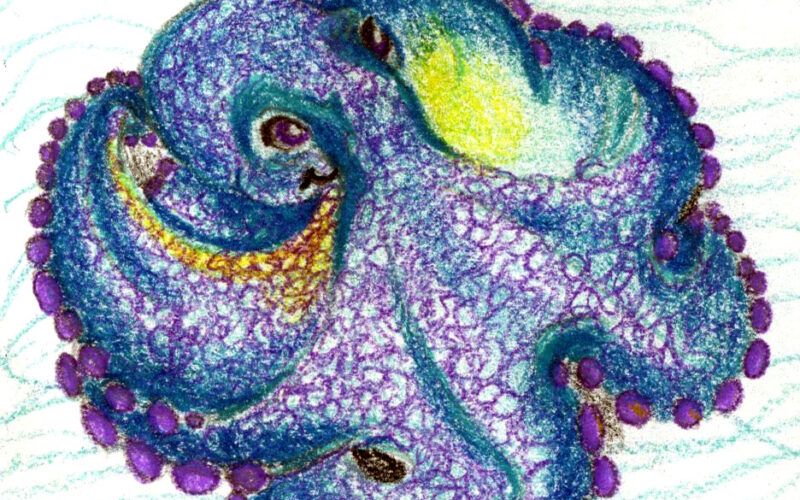 Odette the curious octopus explores the coast. What will she find? What friends will she make?
Read More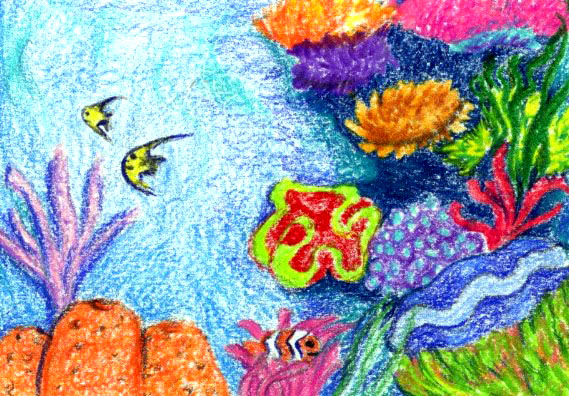 Shayla Shark finds a place where she feels she belongs with the help of her good friend Sean Shark.
Read More
© Sheep Jam Productions.
Ahway Island® and Be Calm on Ahway Island® are registered trademarks.