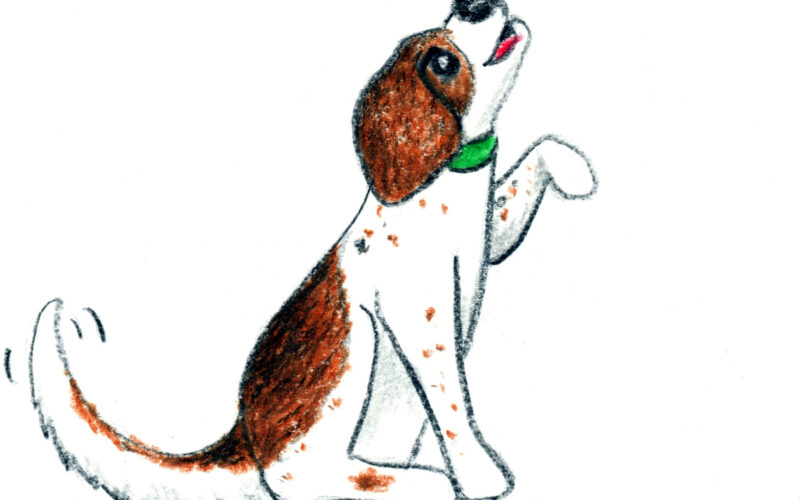 Daisy Beagle catches a new scent on the breeze and follows it into the Ahway Island Forest. What will the curious dog find?
Read More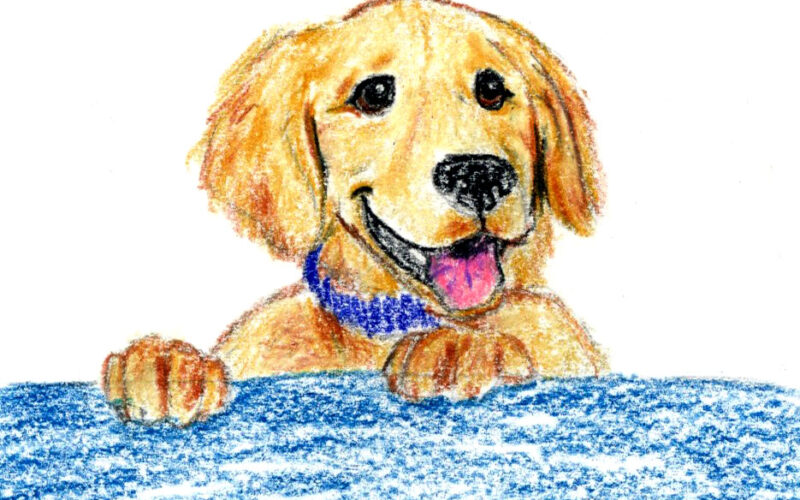 Marnie Mail Truck is afraid of dogs. But today she has something new to try to manage her fear! How will the mail delivery go today?
Read More
© Sheep Jam Productions.
Ahway Island® and Be Calm on Ahway Island® are registered trademarks.