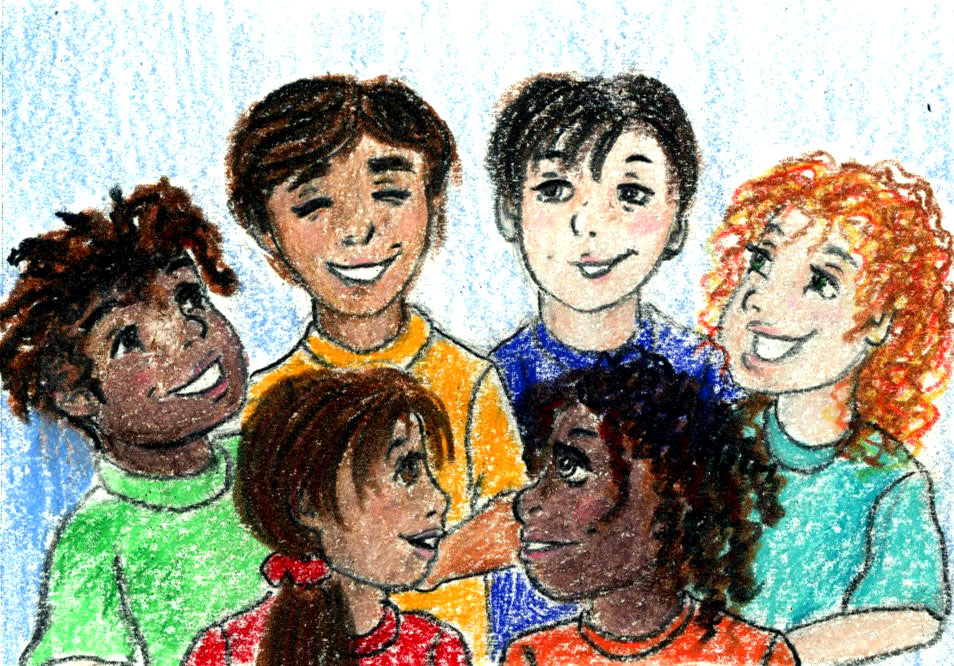 Katie and Tom have to clean up their school project, so Tom suggests they listen to his favorite podcast while they're cleaning up!
Read More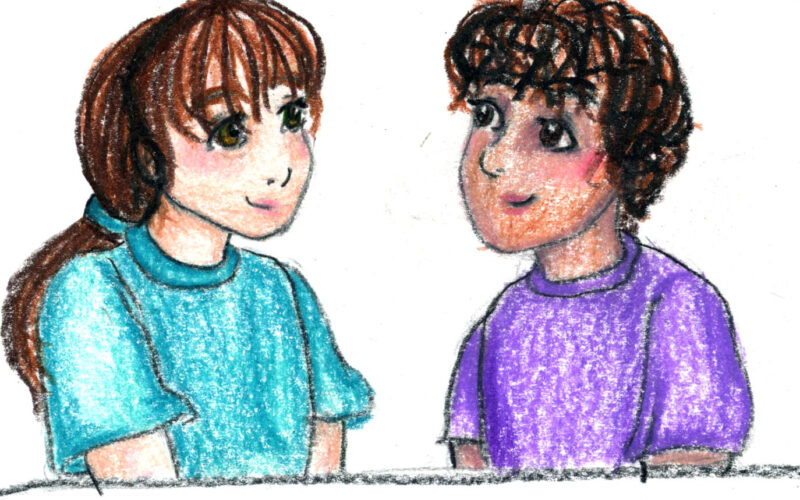 As Ella helps her family get ready for a party, she feels a little lonely. Maybe she'll meet a new friend at the party!
Read More
© Sheep Jam Productions.
Ahway Island® and Be Calm on Ahway Island® are registered trademarks.