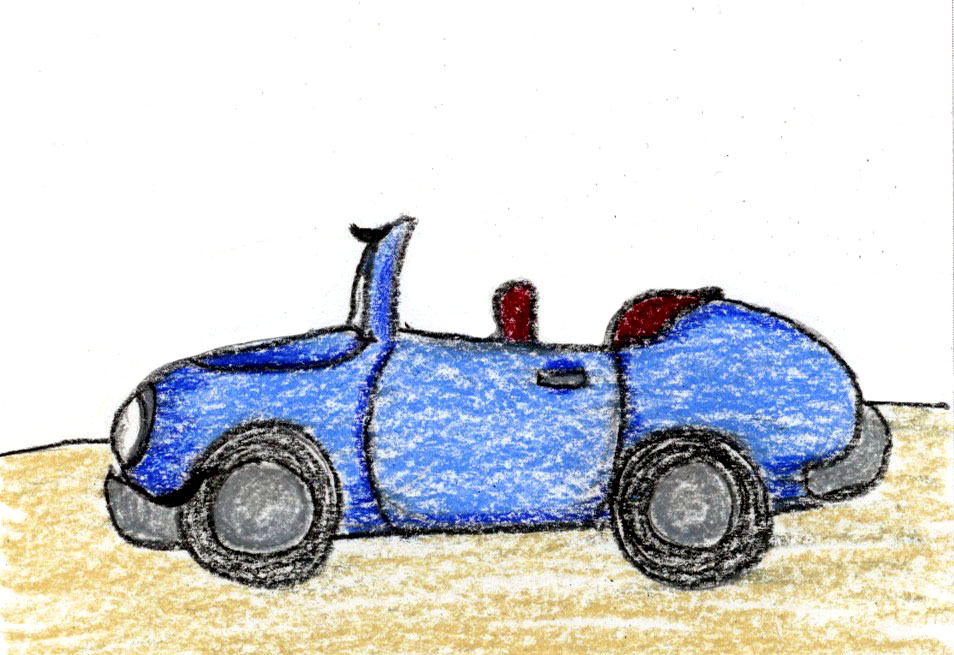 Podcast: Play in new window | Download
Subscribe: Apple Podcasts | Google Podcasts | Spotify | Pandora | iHeartRadio | Stitcher | TuneIn | Deezer | RSS | More
Skipper Street Sweeper and his driver Marta clean the streets all around town.
Narrator: Male
Final 3 Dragon Breaths: 7:07
Sweep Sweep and Away! Excerpt:
Skipper the Street Sweeper was a happy fellow.  He just loved cleaning the streets of Ahway Island and keeping the island beautiful for everyone to enjoy.  And today was a very exciting day! It was the first of the month, which meant he was going to sweep over by the school and the library, as well as the post office and the grocery store.  There usually were very interesting things to see and sweep away when he was cleaning in town.

It was bright and early morning when Marta opened the overhead door to the garage where Skipper was waiting.  Marta was his driver and he thought she was such fun to work with.  While she was driving, Marta liked to listen to really peppy, cheerful music and Skipper loved the music too.  Or sometimes, Marta would just sing or hum a melody and she had such a pretty voice.

Marta also would wave hello to everyone they passed while cleaning the streets.  All the friendly waves back made Skipper feel really appreciated.

"Ready to go, buddy?" Marta called as she patted Skipper's hood. Skipper was so excited he wanted to shout "yes" from the rooftops.  He knew exactly what was going to happen next.

Marta hopped into the driver's seat and rolled down the window of the cab. Skipper's engine roared to life with a loud VROOOOMMMM and soon they were rolling forward, out of the garage and into the sunlight. Skipper just loved the tickly rumble his engine made.
Today's Meditation: Feel your body fill with warmth and love as you send your loving energy to the world.
Looking for stories that emphasize acceptance, understanding, and empathy? You'll find them on Ahway Island®. Be Calm on Ahway Island® Podcast offers original bedtime stories, like "Sweep Sweep and Away!" paired with meditations for kids. We help them drift off to sleep with a guided relaxation and a calming story. Gently nestled within each podcast episode are mindfulness techniques and positive learning moments.  To learn more about our mission at Ahway Island and our team, please visit our website.
Creating the original bedtime stories and art for Be Calm on Ahway Island takes a lot of time and care.
As a listener-supported podcast, we truly appreciate our members on Patreon. If you're not already a member, please consider joining! Writing, recording, editing, and publishing episodes and managing digital platforms is an enormous endeavor. Our Patreon program will help continue to grow Ahway Island and we hope you will support us! You can choose from 3 different Membership Levels, all of which include access to our Archives and an extra episode each week!
Are you and your children enjoying our stories and self-soothing meditations?
We hope your child loved "Sweep Sweep and Away!" We ask for your positive reviews to help others find us, too! Please leave a 5-star review on your favorite podcast app (such as Apple Podcasts). And, please follow, like, and/or share our social media profiles (Facebook, Twitter, Instagram ) to help us bring our original stories with positive messages to even more listeners!
In the press:
406 Families of Missoula lists us on their Favorite Podcasts for Kids roundup!
Jooki recommends us as an outstanding podcast for preschoolers.
We're reaching listeners internationally! Sassy Mama Hong Kong included us in their article on transitioning into the new year, Sassy Mama Singapore recommends us for limiting screen-time while sheltering at home, and Haven Magazine Australia included us in their tips for getting through the school holidays.
SheKnows recommends us as as a podcast you and your kids will love!

Thank you for listening with us today!