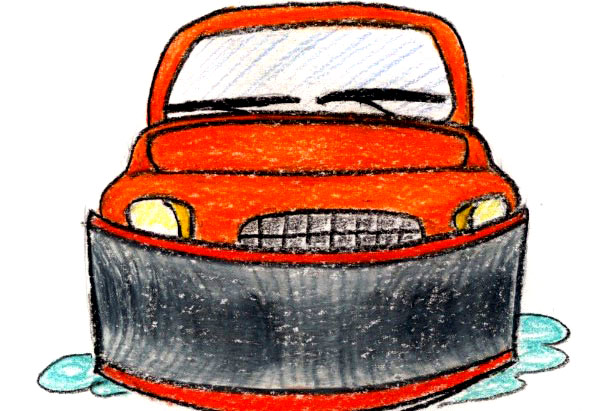 Sidney Snow Plow has a big day clearing snow, and still makes time to say hi to their friends!
Read More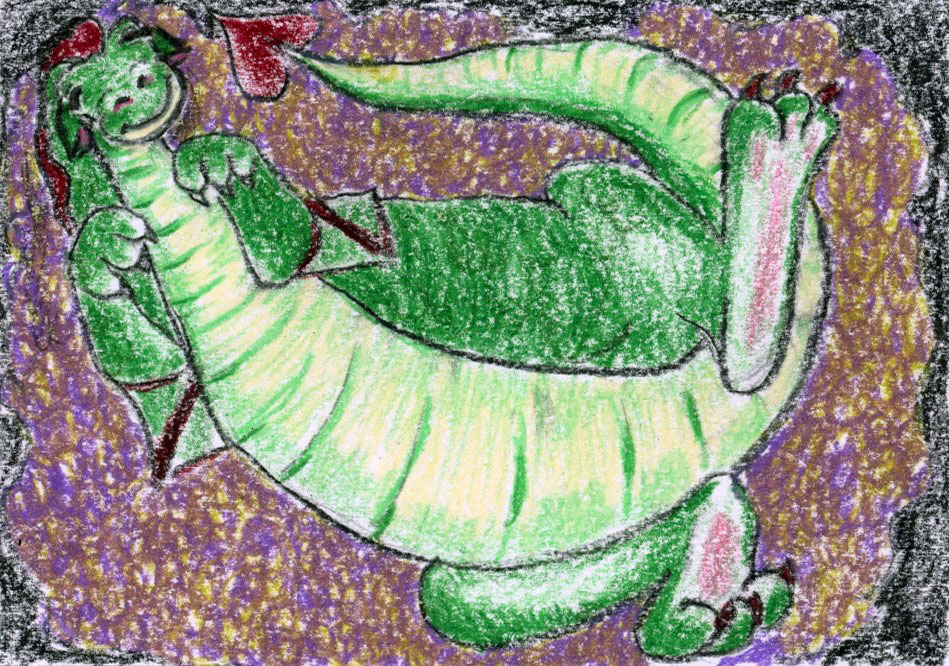 Touched by the animals' help, Dragon relaxes in the warm memories of all Dragon's friends. Maybe it's time to visit them again.
Read More
© Sheep Jam Productions.
Ahway Island® and Be Calm on Ahway Island® are registered trademarks.