Empathy
Stories featuring characters learning to develop empathy for others.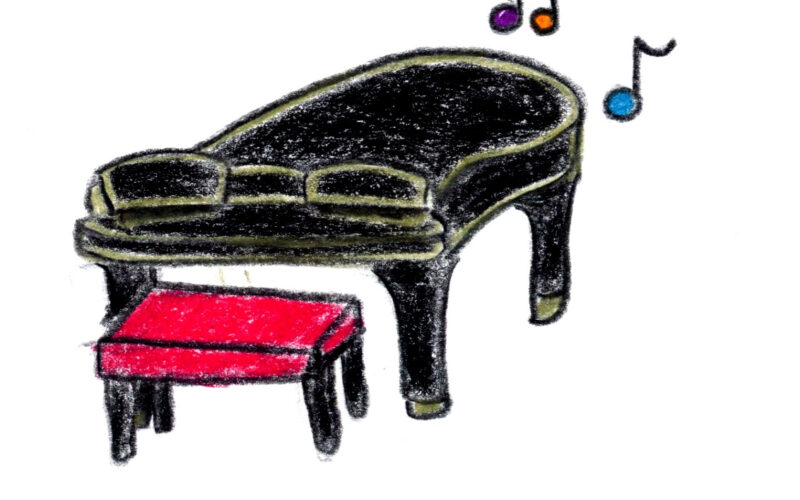 Lydia practices piano with Ruby June and discovers that not everyone learns the same way.
Read More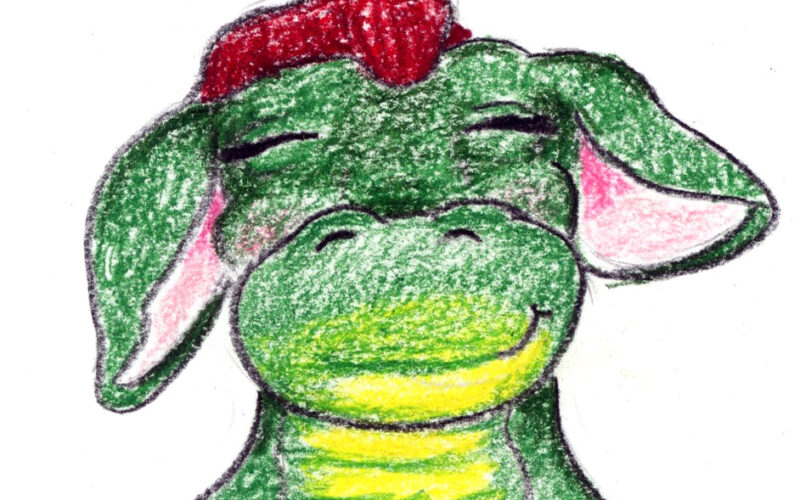 Dragon finds a beautiful rose garden and lays down to rest, snuggling with a cozy blanket.
Read More
© Sheep Jam Productions.
Ahway Island® and Be Calm on Ahway Island® are registered trademarks.