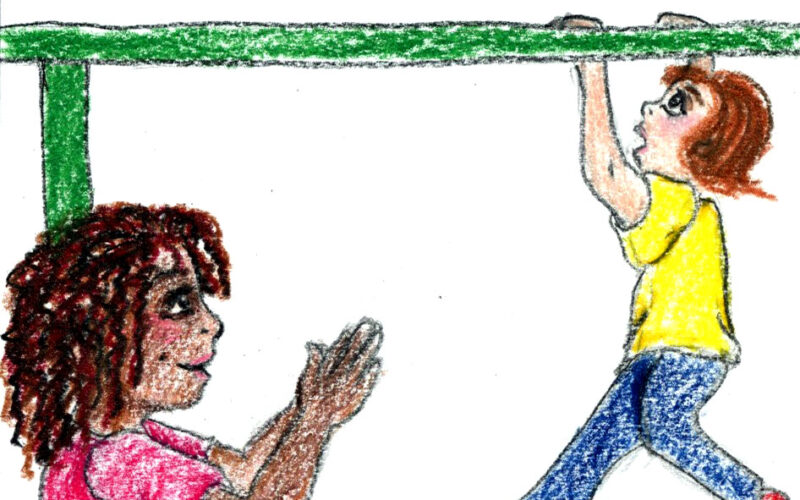 Anora and Alice spend a rainy day painting new signs for Ahway Island. Now visitors will know how to relax.
Read More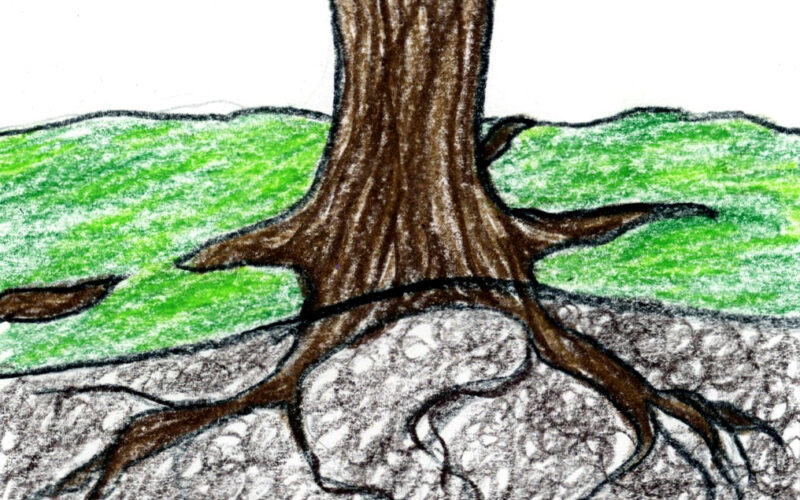 Alice and Anora decide to explore the edge of the forest.  They discover an old sign.  What does it say?
Read More
© Sheep Jam Productions.
Ahway Island® and Be Calm on Ahway Island® are registered trademarks.