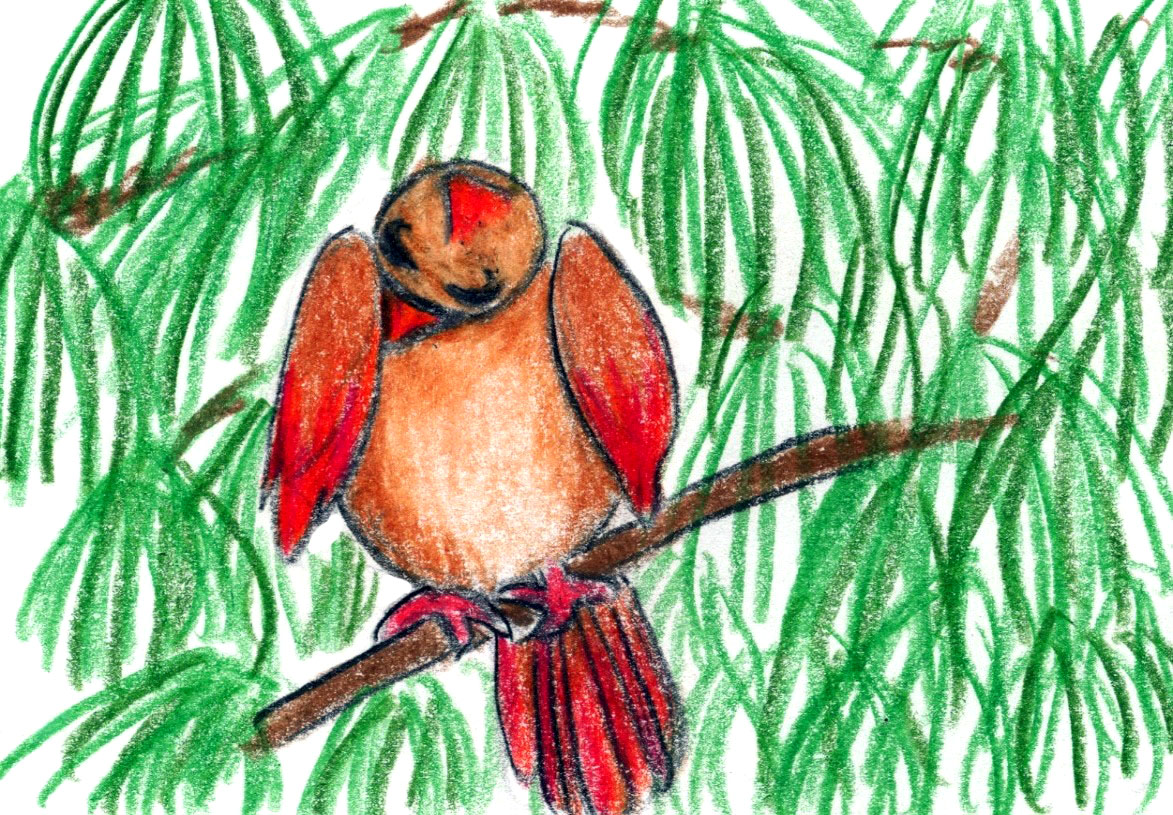 Britney Love loses her favorite toy but is reminded to love the toys she still has around her.
Read More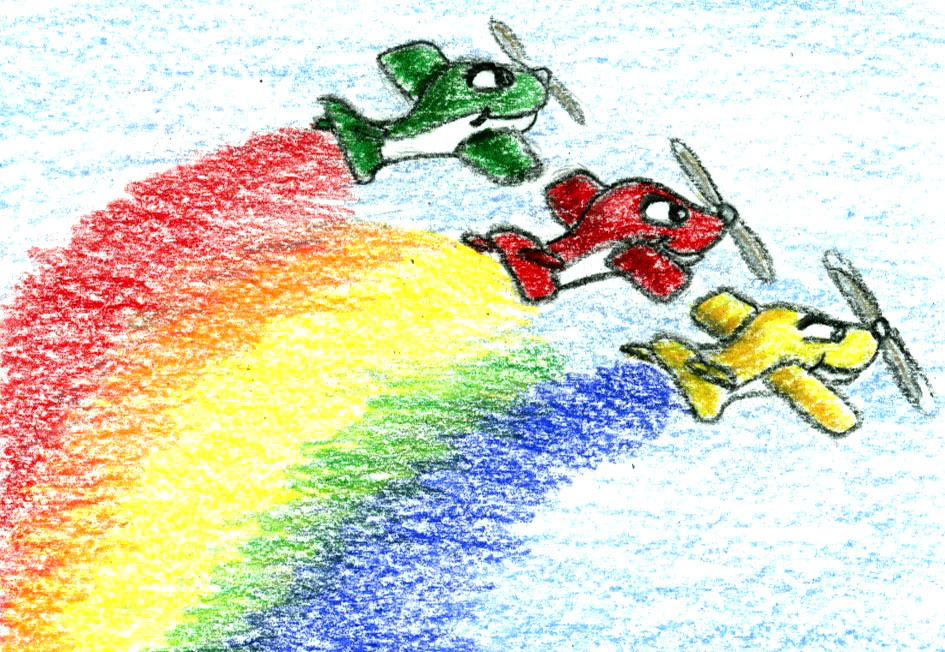 On a stormy day at the Ahway Island Airport, Hazel Airplane mispronounces a word and learns that everyone mispronounces things sometimes!
Read More
© Sheep Jam Productions.
Ahway Island® and Be Calm on Ahway Island® are registered trademarks.