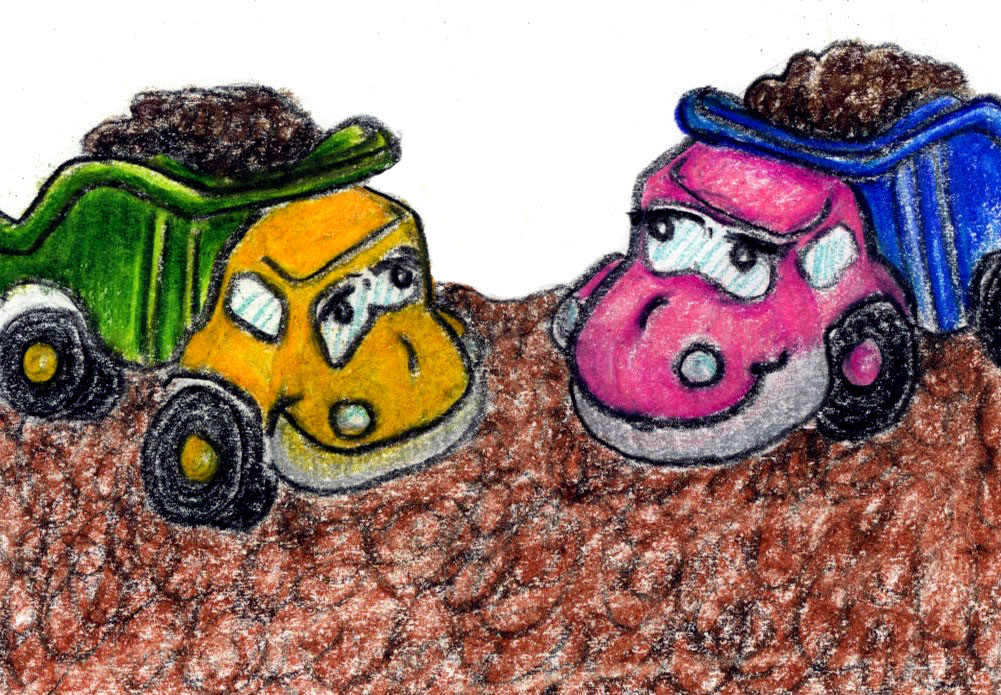 Dory Dump Truck tells her friends that she knows what's being built at the new construction site. How will Dory come to terms with telling them the truth?
Read More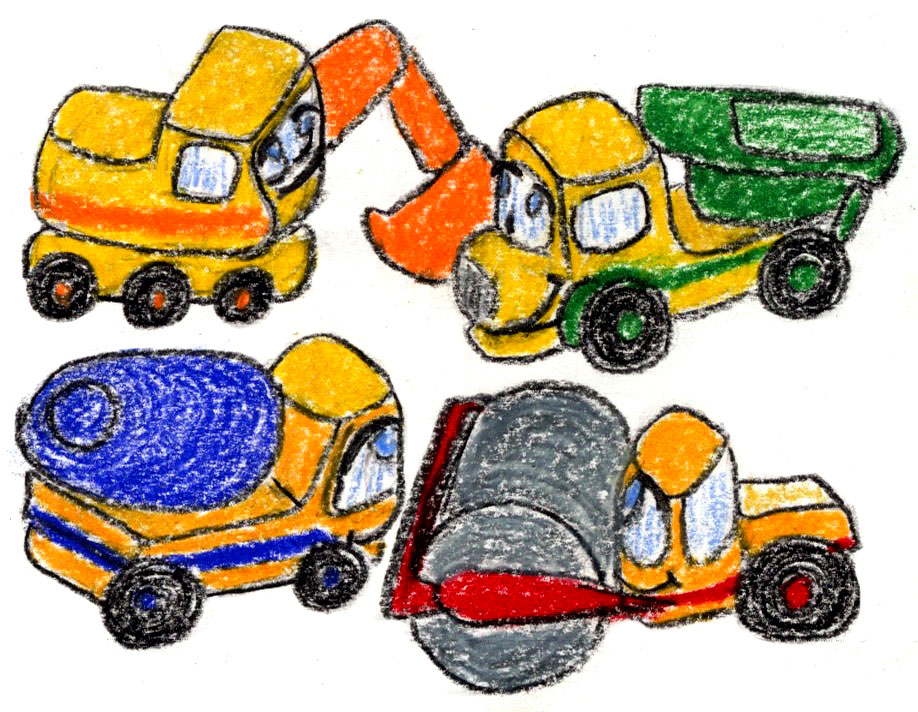 Connor Crane works with Gabby Delivery Truck to move some big crates when they see a new construction site on the island. They come up with ideas of what could be built next on Ahway Island.
Read More
© Sheep Jam Productions.
Ahway Island® and Be Calm on Ahway Island® are registered trademarks.