feeling and emotional regulation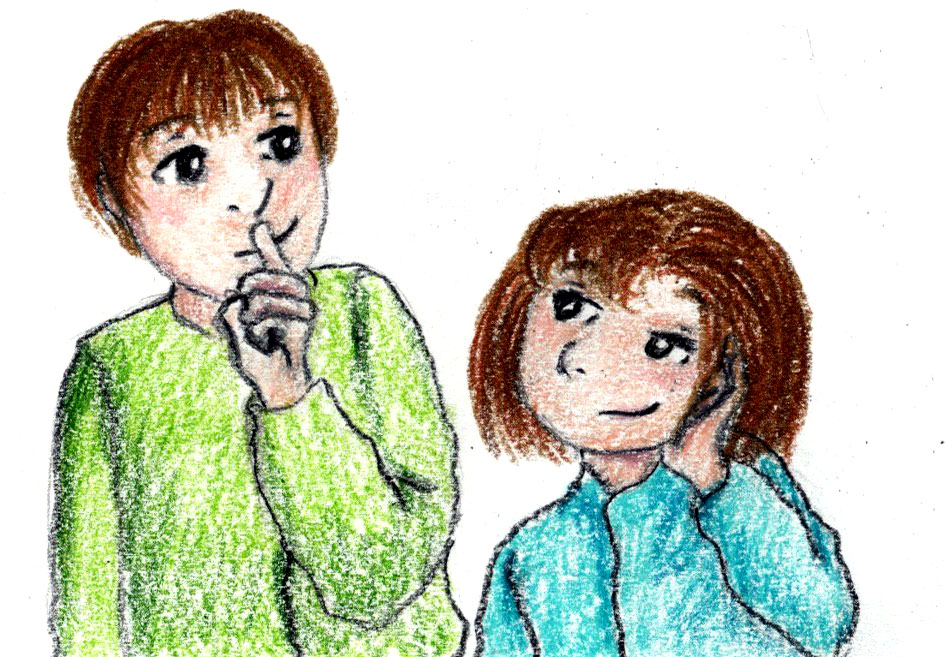 Billy and Emily have a terrific time riding the Ahway Island Solar Train to the animal sanctuary.
Read More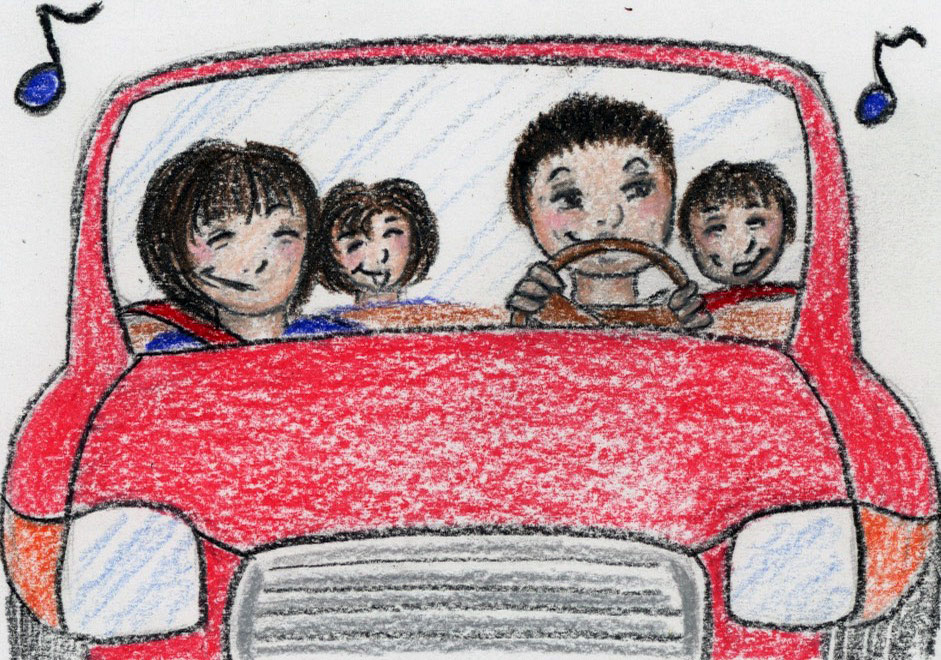 While playing on the beach, Max and Mia learn that they need to think about how other people feel while playing.
Read More
© Sheep Jam Productions.
Ahway Island® and Be Calm on Ahway Island® are registered trademarks.