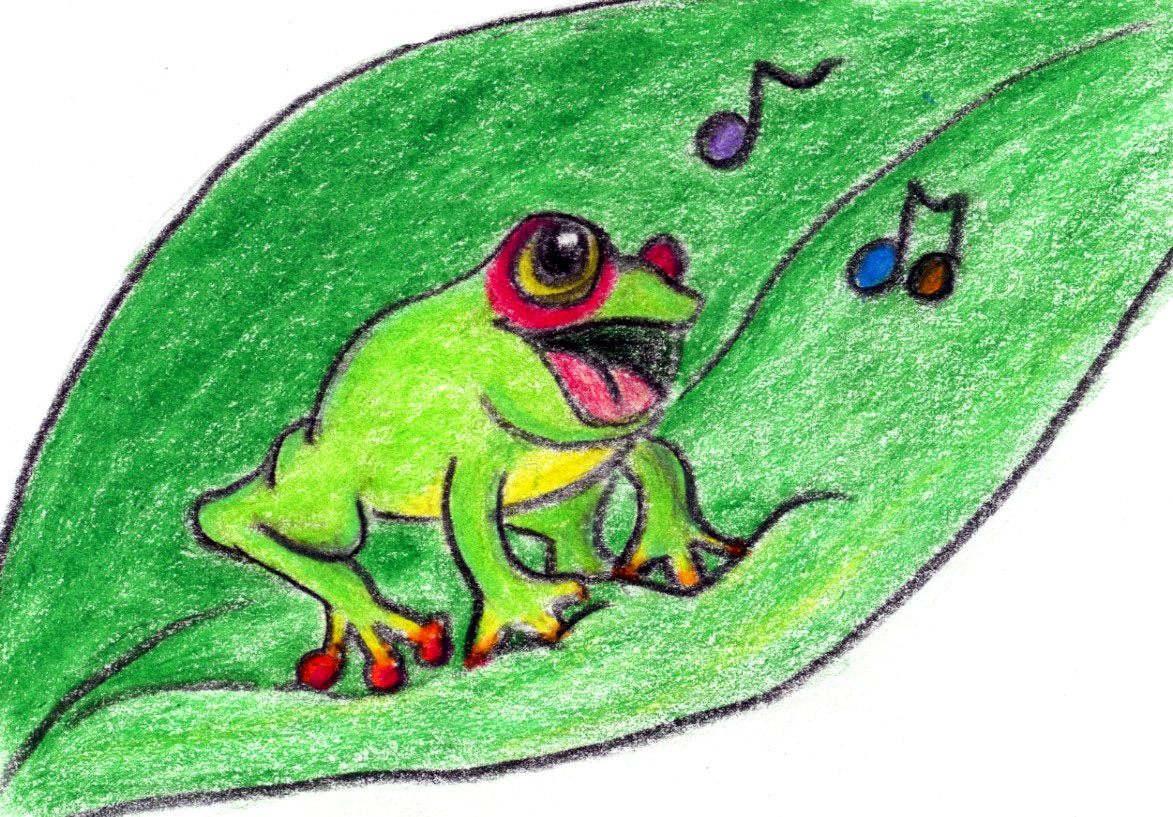 Fernando Frog wants to learn something that peeper frogs don't normally do — he wants to fly how to fly!
Read More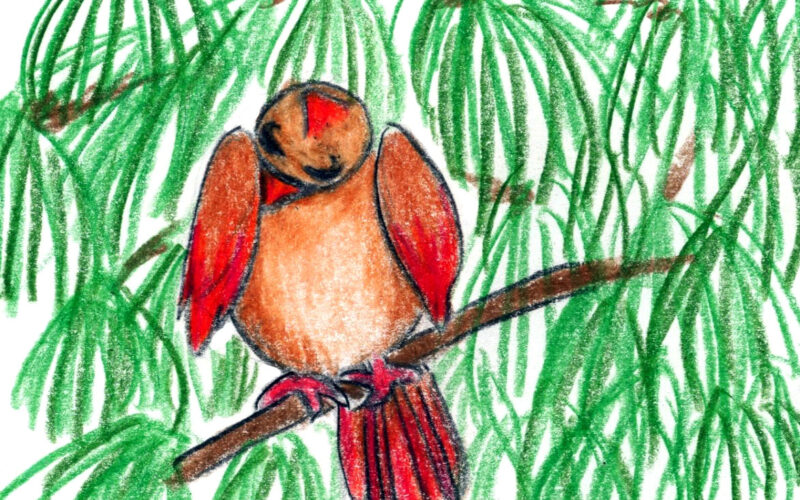 Geoffrey Robin is old enough to learn to fly! How will his first day of practice go?
Read More
© Sheep Jam Productions.
Ahway Island® and Be Calm on Ahway Island® are registered trademarks.