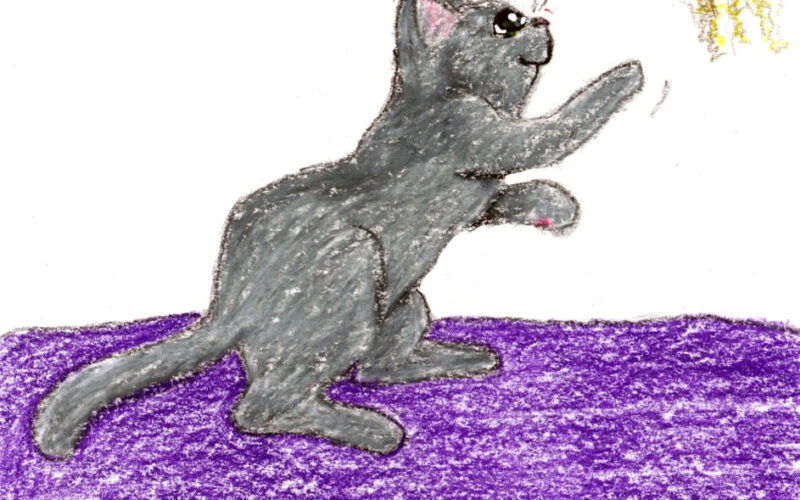 Grubby is a clumsy kitty, but a sweet one. As he investigates everyone's activities, Grubby makes a bit of a mess. It's a relief to all when he settles in for a nap.
Read More
© Sheep Jam Productions.
Ahway Island® and Be Calm on Ahway Island® are registered trademarks.