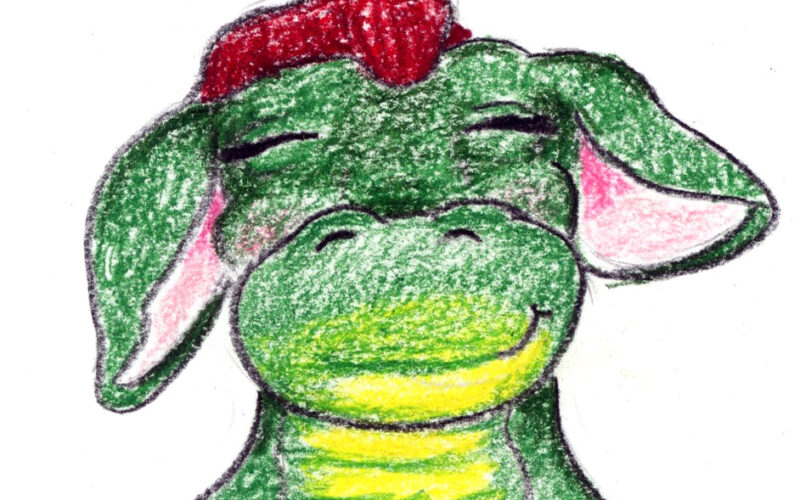 Dragon finds a beautiful rose garden and lays down to rest, snuggling with a cozy blanket.
Read More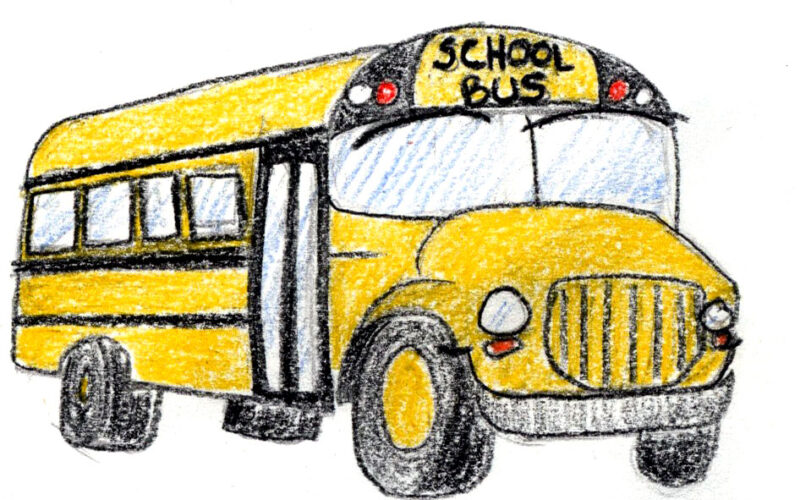 Bobby School Bus is ready for school! As he practices his route Bobby, notices some big changes. What will the school bus do?
Read More
© Sheep Jam Productions.
Ahway Island® and Be Calm on Ahway Island® are registered trademarks.