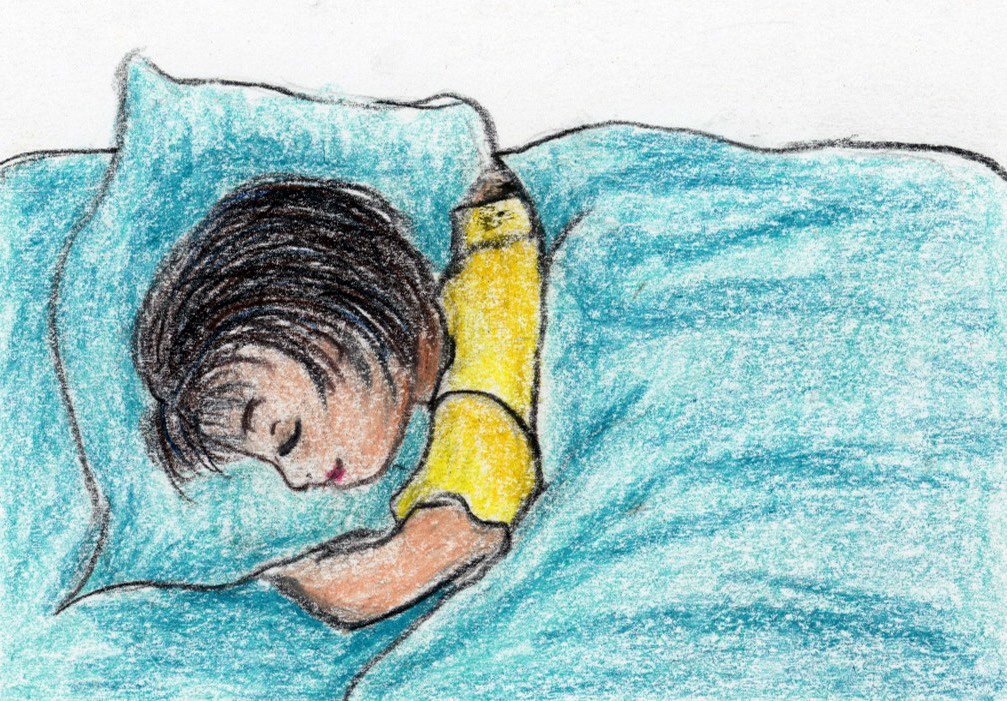 Mia and Max are feeling tired and stuffy today. Feeling worried mom and dad call the doctor.
Read More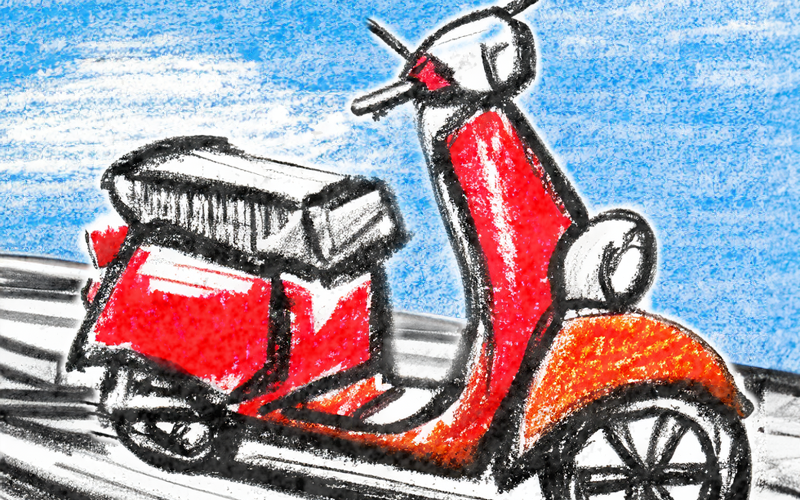 Sana Scooter and Miriam are off on their first solo delivery! Will everything go as planned?
Read More
© Sheep Jam Productions.
Ahway Island® and Be Calm on Ahway Island® are registered trademarks.